MIPISE the fintech partner of alternative finance players and of the collaborative economy
MIPISE provides versatile and customizable technical solutions. Our focus is to support the involvement of your communities and the management of your financial activities through fully dematerialized and digitized tools.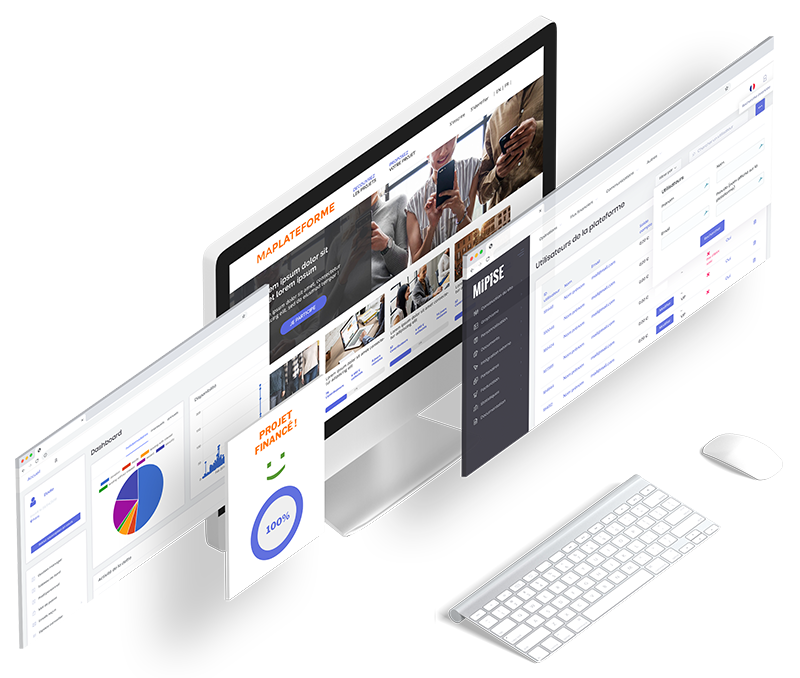 Our solutions for the collaborative economy :
Our financial digitization solutions :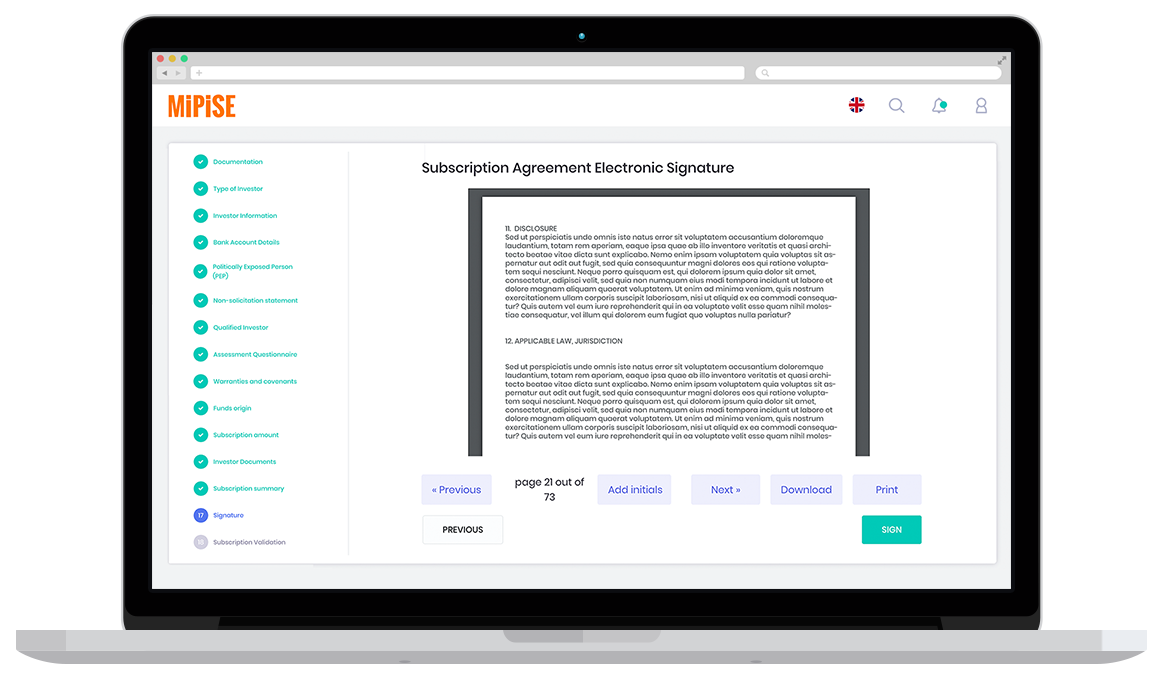 Fund subscription platform
Simplify the subscription process with a regulatory-compliant dematerialized workflow tool.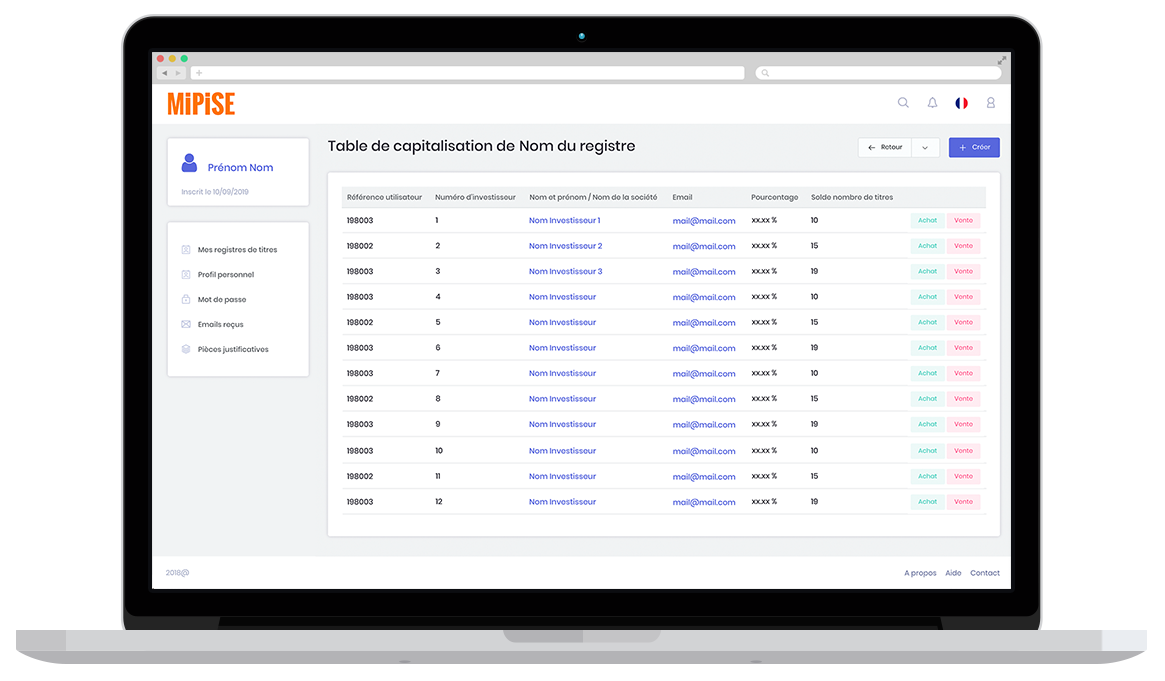 Unlisted securities management platform with blockchain certification
Reinvent the management of unlisted securities and shareholding with a modular software suite.
A safe and robust solution
Shared Ruby solution, delivered as SaaS, maintenance included
> Find out more
A quickly up and running solution fitted with an integrated payment system
Create a specific platform in under 5 minutes and begin customizing it
A strongly scalable solution
100 functions to lead and run your activity. 40% of revenues are dedicated to R&D.
> Find out more
A partnership-driven support
Advice and training provided by experienced web consultants and specialists"
headset_mic
Technical support 7 days a week
An engaged and responsive team made up of developers, web designers, and integrators
Competitive pricing
Clear, flexible and suitable pricing offered on a subscription basis
MIPISE, an expert in alternative finance and digitalization of financial activities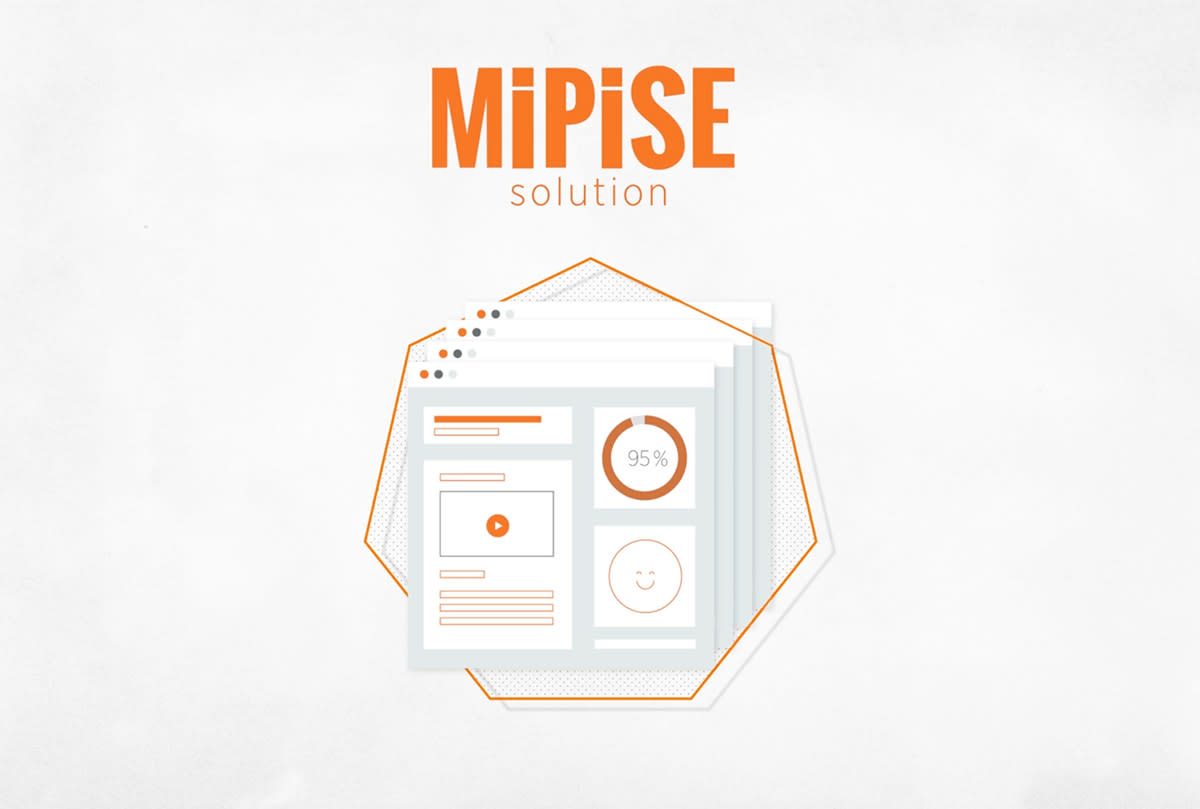 How to facilitate the cash flow management of crowdfunding platforms outside the SEPA zone?
In line with its initial purpose of creating tools to facilitate alternative finance and to make crowdfunding accessible to a wide range of countries, MIPISE is launching a new innovative fund collecting solution for third-party accounts directly backed by a bank account.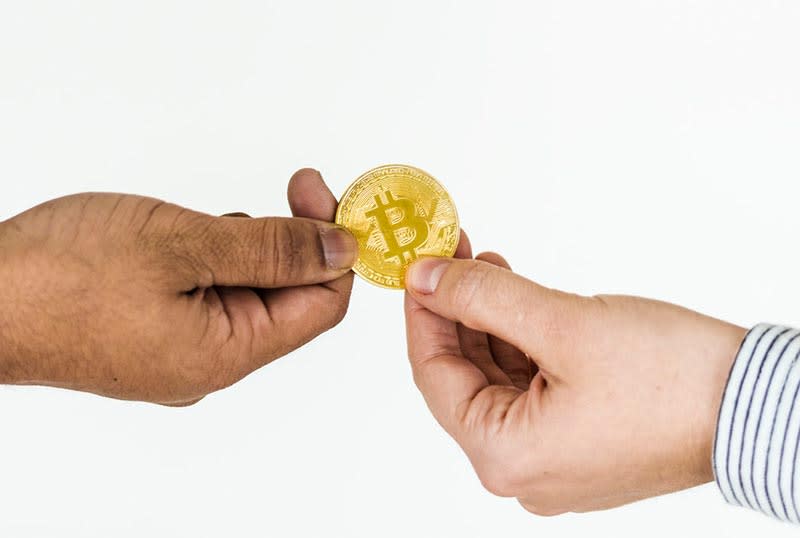 ICOs: promising developments
France is the first country to establish an open regulation and aims at making the Paris financial centre more attractive. The Participatory Investment Advisors (PIA) have a place to take.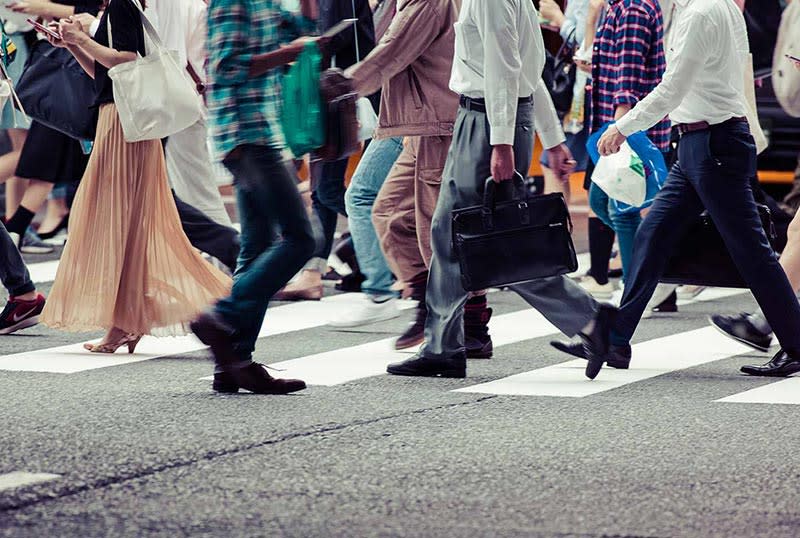 Crowdfunding and crowdsourcing: economic and social impacts
The democratisation of the internet and digitalisation of financial activity have opened the door to new community-based collaborative opportunities, encouraging mutual aid through individual solidarity investment or the pooling of ideas and skills for the benefit of collective projects.
With MIPISE create your platform rapidly and get started!
With MIPISE, create your platform with ease, customize it and enter the market rapidly. Our solutions can adapt to all types of use.
MIPISE, for what?
Crowdfunding through donations, pre-purchases, interest or interest-free loans, royalties, actions, obligations, minibonds
Participatory budgets, endowments, citizen mobilization
Open innovation, challenges, contests
Calls for projects, ideas boxes, votes
Crowdsourcing, skills-based volunteering
E-commerce, marketplaces
Intercompany loans
Debt funds
MIPISE, for whom?
Entrepreneurs, SMEs, SMIs
Startups
Associations, NGOs, foundations
Local authorities
Innovation offices
Management corporations, investment funds, banks, venture capital companies
Banks
Real estate players
Among those who choose MIPISE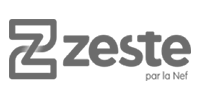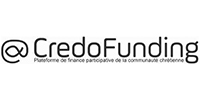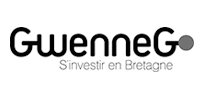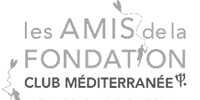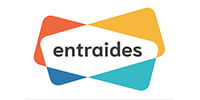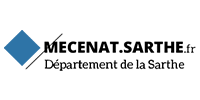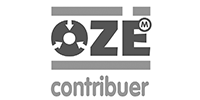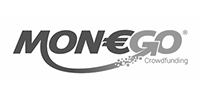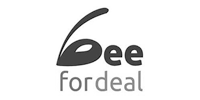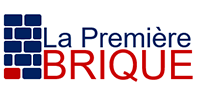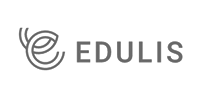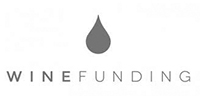 Mipise guides you in creating a customized platform and in completing successful projects.
Step
1
Dialogue with an attentive advisor
aimed to fully understand the scope of your project
Step
2
Free online demo
of the solution with one of our advisor
Step
3
Creation of the platform
in under 5 minutes
Step
4
Adapted training
, the time necessary to ensure full ownership of the platform.
Step
5
Support and advice
, as much as needed to ensure a successful venture.
MIPISE, services with an added value

Webdesign and integration
headset_mic
Support and assistance
MIPISE, who are we?
A team of experts in innovation and collaborative economy comprised of specialists in the sectors of banking, web development, web design, integration and communication.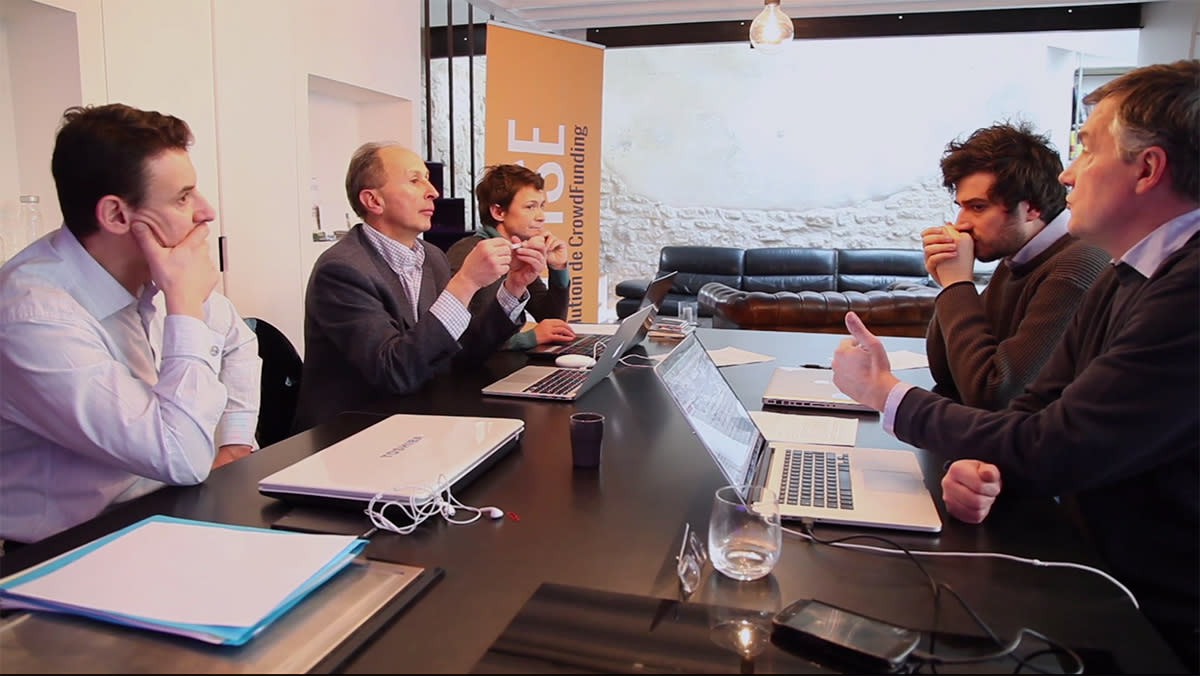 Our main concern is providing support to our clients through a partnership-oriented model.
We focus on offering impeccable and sustained service quality to help our clients develop their venture and surpass their objectives.
Our values
Attention
Responsiveness
Availability
Flexibility
Compassion
MIPISE, an innovative and labeled FinTech