Empowering tomorrow's finance
Technological solutions for the collaborative economy and the digitization of financial activities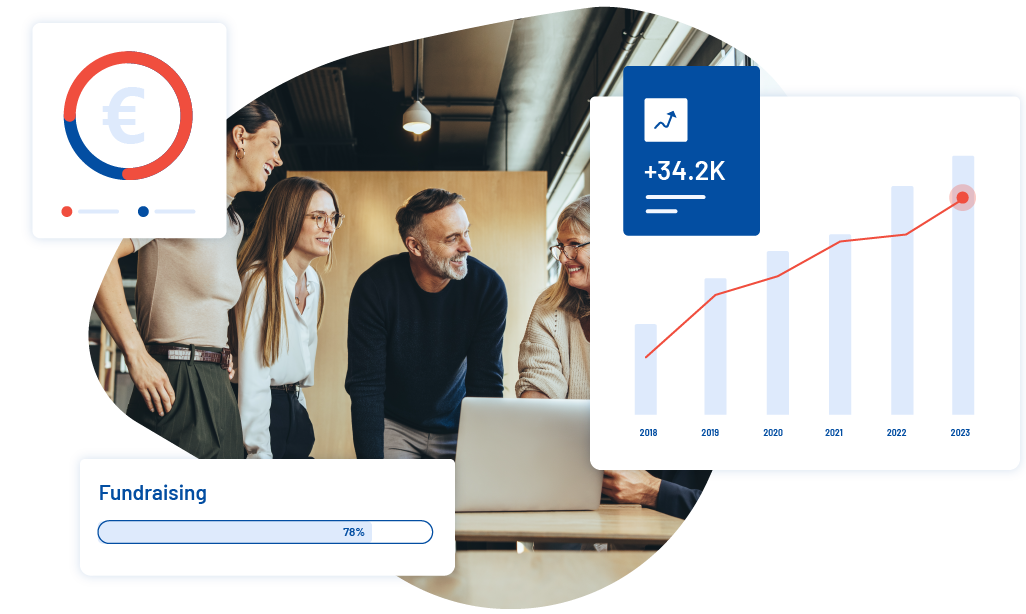 Collaborative economy
Crowdfunding | Crowdsourcing
Find out more
Asset management
Private Equity | Real estate | Private debt | Infrastructure
Find out more
Digital asset
Tokenisation | Blockchain
Contact us
Who are we ?
Mipise, the leading consulting and technology partner for tomorrow's finance players
At the heart of the Mipise project, the vision of a finance that reinvents itself.
Because we believe in technologies that change the way people relate to each others; Because we are convinced that the societal changes needed to bring about an enlightened world come about through cooperation and the mutualization of ideas; Mipise is committed to supporting a responsible finance.
Discover
770 million euros
collected on client platforms in Crowdfunding
1,7 billion euros
raised on client platforms in Asset Management
1 million
payment transactions
425 000
users
" Mipise has been attentive to our needs and has enabled us to develop a high-performance digital solution. "

Solution

Asset management

Product

Private Equity platform

"The Mipise white-label crowdfunding platform we work with enables us to offer any type of participative investment vehicle."

Solution

Collaborative economy

Product

Crowdfunding

" The robustness of the system and the combination of the duality of the donation and loan operations associated with secure operations made us choose the Mipise solution. "

Solution

Collaborative economy

Product

Crowdfunding platform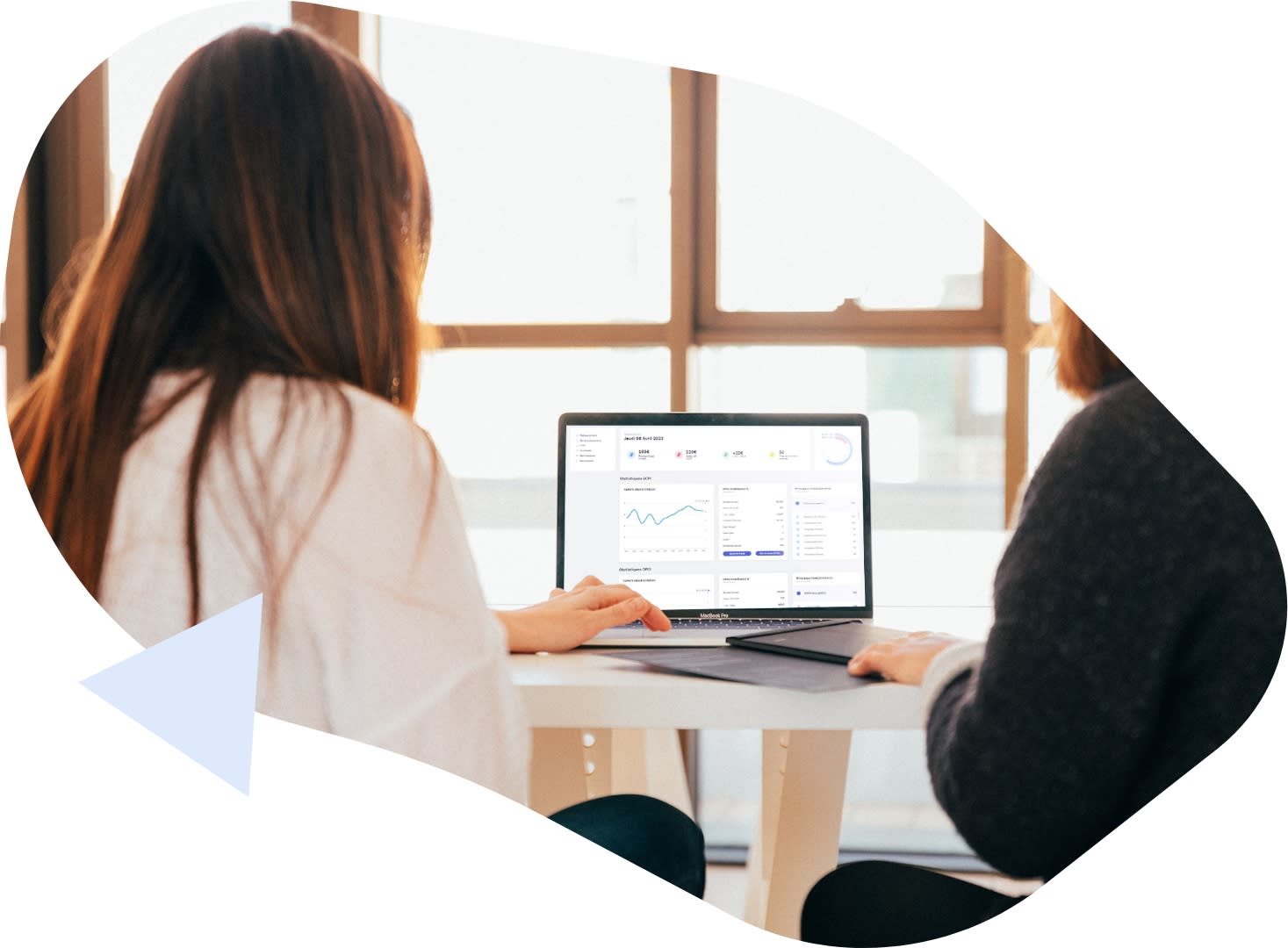 Additional value-added services
Mipise supports you in the digitization of your financial activities.
Benefit from dedicated, personalized support by choosing from a range of complementary services tailored to your project needs:
Advising
Development
Webdesign
Integration
Editorial
Support and assistance
For more information on our standard solutions and customized support services, please contact us.
Contact us