Empowering tomorrow's finance
Technological solutions for the digitization of financial activities and the collaborative economy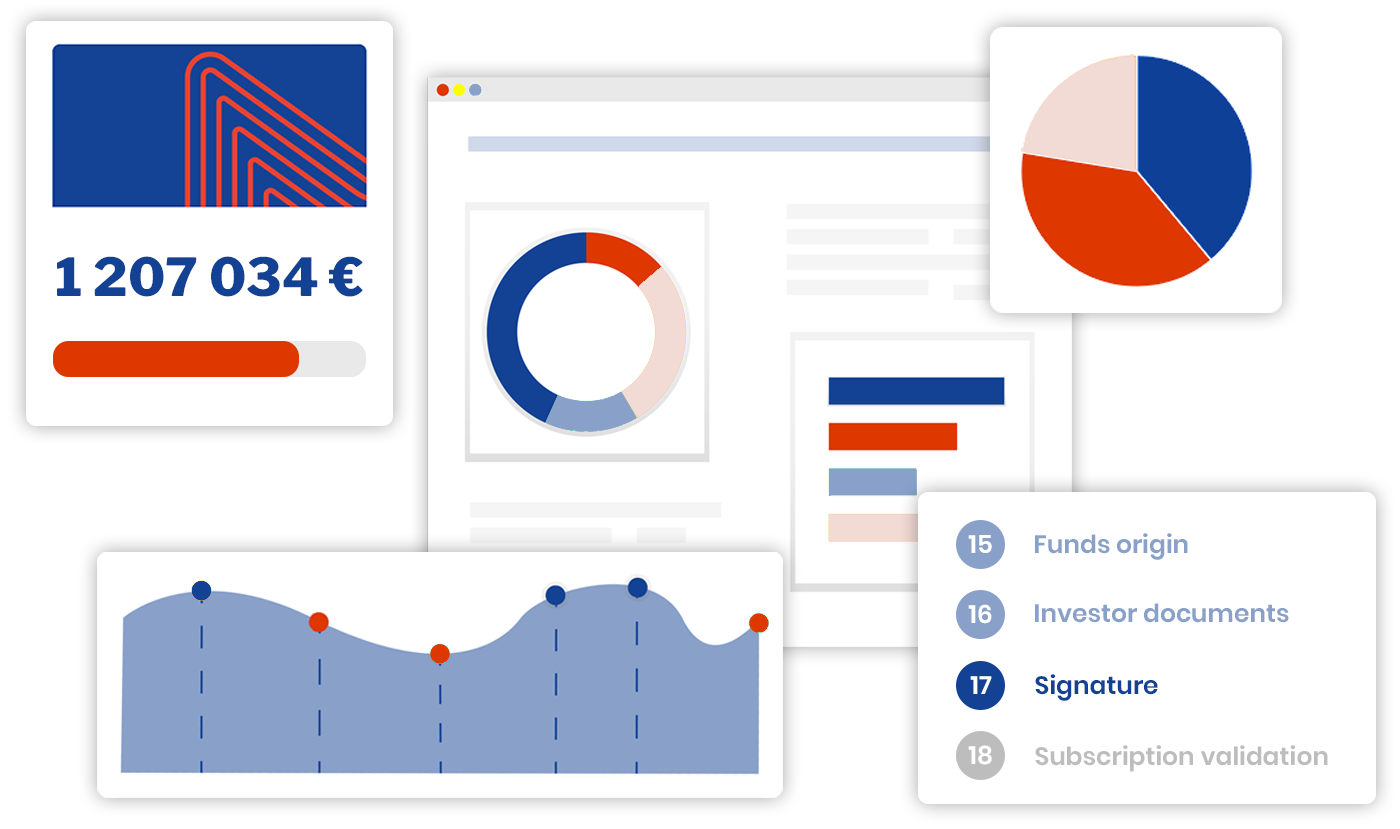 Mipise, the leading consulting and technology partner for tomorrow's finance players
At the heart of the Mipise project, the vision of a finance that reinvents itself.
Because we believe in technologies that change the way people relate to each others;
Because we are convinced that the societal changes needed to bring about an enlightened world come about through cooperation and the mutualization of ideas;
Mipise is committed to supporting a responsible finance.
Who are we?
61
customer platforms
349,402
users
€ 524,820,413
financial flows operated
More than 60 teams reinvent their financial and collaborative activities with Mipise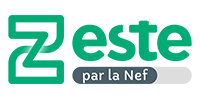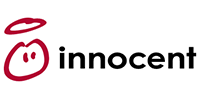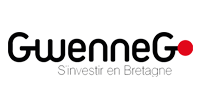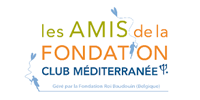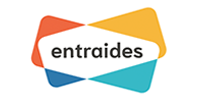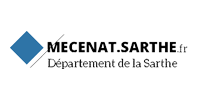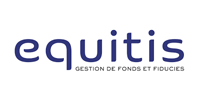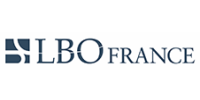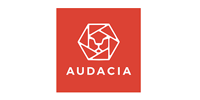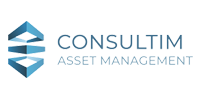 Client

La Nef | Zeste

SOLUTION

collaborative economy

PRODUCT

Crowdfunding

Migration had to be able to take place without interruption in the ongoing collection processes, so that the campaigns in place on Zeste would not suffer any setbacks. The challenge was successfully fulfilled.

Client

credofunding

SOLUTION

collaborative economy

PRODUCT

Crowdfunding

The robustness of the system and the combination of the duality of the donation and loan operations associated with secure operations made us choose the Mipise solution.

Client

Equitis

SOLUTION

Financial digitization

PRODUCT

subscription workflow

Mipise has been attentive to our needs and has enabled us to develop a high-performance digital solution.