Crowdfunding and crowdsourcing white label solution
Create your collaborative platform in just two clicks and go live !
crowdsourcing
open innovation, challenges, volunteering, call for projects
crowdfunding
donation, reward, lending, equity, real estate, royalties
marketplace
E-commerce, pre-purchase, bulk purchase
Federate resources
Finance projects
Sell ​​Products
From your community, on your customized platform
The main crypto-currencies are accepted : BITCOIN, LITECOIN, ETHEREUM
4 subscription packages
Unlimited number of projects - Integrated payment solution - Set-up free -
Prices exclusive of V.A.T

MIPISE is the most performing solution on the market, a solution that is constantly evolving and always in line with our needs, it allows us to bring the best crowdfunding solution to both our project holders and our contributors. MIPISE is definitely the ideal partner to start your activity quickly and securely.
Fabrice NABET Chairman- WELLFUNDR

GwenneG finances projects in Brittany thanks to donations, loans or equity. Using MIPISE came very naturally, as it allows to organize and gather very simply and securely these 3 ways of financing on the same platform.
Karim ESSEMIANI - Chairman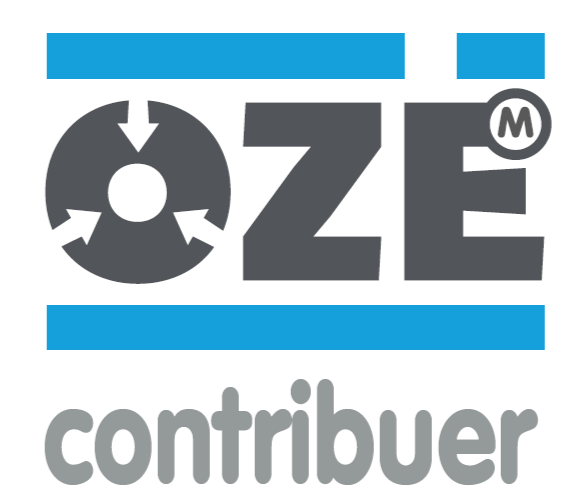 Security, flexibility and accessibility define very well what MIPISE solution offers. Thanks to MIPISE team's expertise and constant support, we were able to develop our platform, OZÉ - the first French regional platform - smoothly and with total confidence.
Le Conseil Départemental de la Manche (France)

MIPISE is a great tool to launch a platform in a perfectly secure way. Prices are very competitive. We found all the features we needed, and even many more. The team was really professional, quick to react and responsive and very nice! A true partner.
Hortense Garand - Chairman

MIPISE combines the required expertise in order to understand crowdfunding. Their technical solution is complete, secured, and easy to use. It allows us to fully dedicate ourselves to the development of our activity. They are a great partner to take the plunge.
Eric Didio, chairman

MIPISE allowed me to quickly launch a proximity crowdfunding and crowdsourcing platform for my region, La Réunion Island. It is a complete, simple and perfectly secure solution that allows an activity to develop in the best of conditions.
Sonia SERRA- President

Thanks to our migration on MIPISE, we now benefit from a performing and evolutive solution that allows us to offer a cutting-edge and well-fitted service to our project holders. The team is very efficient, responsive and smiling! It is a real pleasure to be working with them.
Beryl BES – Chairman
What ?
In the era of social networks, MIPISE gives you the keys of crowdfunding.
It is a project booster that answers your needs:
New ways of funding a project,
Brand recognition and development.
MIPISE is a crowdfunding expert.
A Major Innovation in France and Europe.
for whom ?
MIPISE crowdfunding solution is made for any kind of company willing to federate communities around local coherent projects or wishing to involve itself in CSR policy through crowdfunding :
Public organizations (regions, departments – Chambers of commerce),
Companies seeking new ways of standing out: product innovation – pre-series – market testing of new products…),
Companies willing to enhance their exposure on the web and the social networks,
Non-profit organizations seeking new financing solutions for their projects,
Project developers eager to create new crowdfunding platforms.
MIPISE is a project booster
Why MIPISE ?
MIPISE team offers you a complete solution :
Benchmarking of the crowdfunding market,
Numerous expertise such as marketing strategy, bank regulation, project leading, technical issues and social networks,
Dedicated internet platform and mobile applications.
MIPISE is the right partner to develop your crowdfunding tools whatever the size of your company or your organization:
Technical and regulatory specific aspects of crowdfunding activity (payment- bank regulation),
Management of fundraising (Payments, streaming management, multi-bank management),
Integration of your information system,
Community animation (crm community),
Personalization and communication.