MIPISE
A team of experts passionate about the collaborative economy and innovation, gathering specialists in banking, web development, webdesign, and communication.
We pay a great attention to guide and support our clients in a partnership mode.
We are determined to offer them an irreproachable quality of service, to assist them in the long term development of their activity and in the exceeding of their objectives.
Our values
Attention
Reactivity
Availability
Agility
Compassion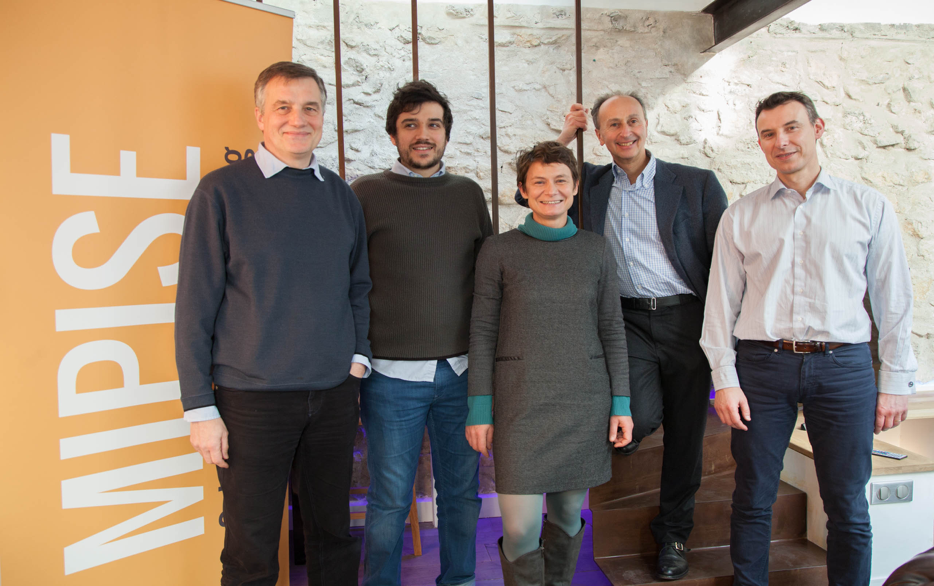 Our team
We are experts in the fields of internet and finance, sharing the same goal: creating new tools helping to fund the real economy and giving meaning to money.
Updated: January 2020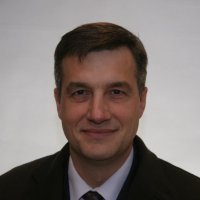 Founder & President
Former bank executive internationally. Payment Systems Specialist. Passionate about new technologies and innovation. Strong interest for entrepreneurial adventure.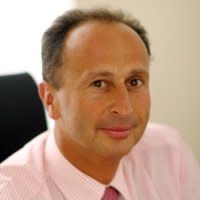 Co-founder & CEO
Former consultant and bank manager. Was in charge of major transformation projects. Expert in regulation and ethics. Strong interest in innovation.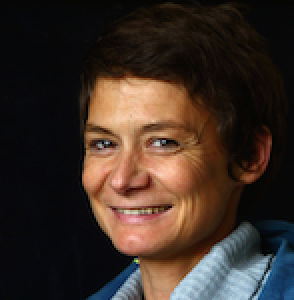 Co-founder, Key account and Innovation Manager
Her entrepreneurial experience, her expertise in digital, participative finance and open innovation have made this purpose-driven, passionate about the collaborative economy a natural co-founder of MIPISE.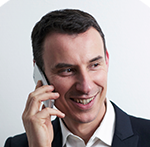 Co-founder
His expertise in payment methods, technological innovations and major information systems projects led him to be a founder of MIPISE.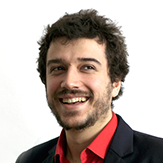 Co-founder
His expertise in the internet, new technologies, and more specifically in the Ruby language has made this passionate developer a founder of MIPISE.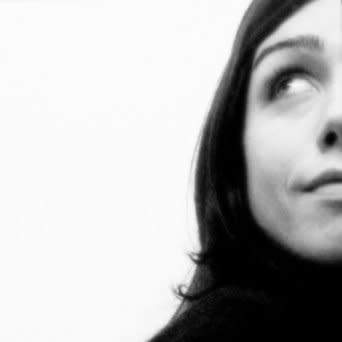 Marketing & Communications Manager
Experienced in projects promoting the transmission of knowledge, conversations and collective production, she has a strong interest in the collaborative and supportive economy.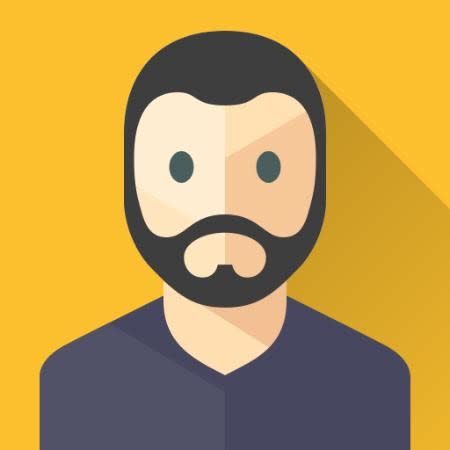 CTO | Full Stack Ruby Developer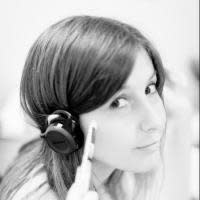 Senior Full Stack Ruby Developer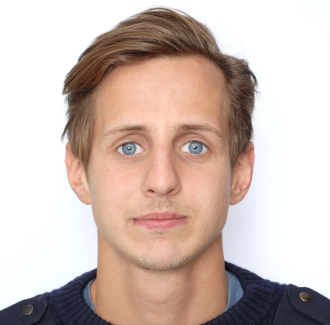 Full Stack Ruby Developer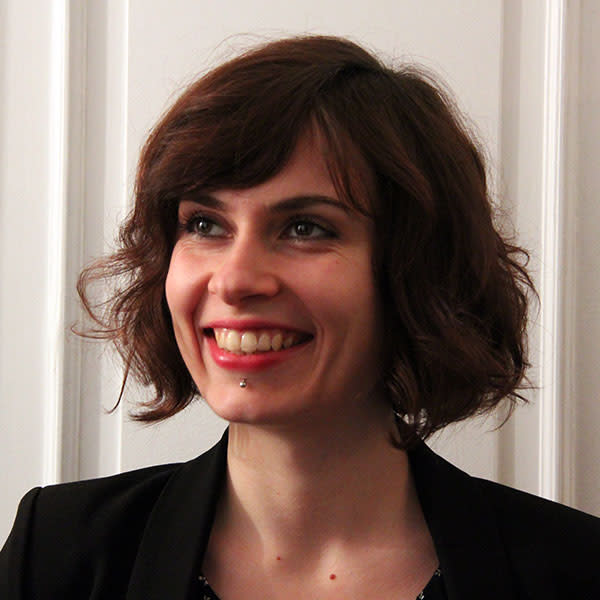 Marketing & Communications

Customer Support Manager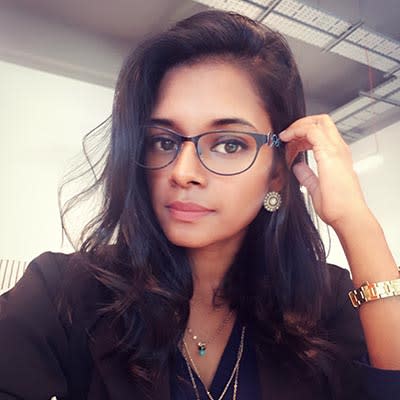 Customer Support