Notre vision
The leading consulting and technological partner for tomorrow's financial players
Our vision
At the heart of the Mipise project, the vision of a finance that reinvents itself.
Because we believe in technologies that change the way people relate to each others;
Because we are convinced that the societal changes needed to bring about an enlightened world come about through cooperation and the mutualization of ideas;
Mipise is committed to supporting a responsible finance.
Our expertises
Mipise is a Fintech/Regtech/Legaltech specialized in the development of technological tools for financial players who wants to launch their digital transformation in order to increase efficiency, productivity and respond to new customers uses.
Our mission
Every day, the Mipise teams' mission is to provide clients with a perfect combination of technological expertise and in-depth knowledge of the world of banking and finance in order to support the players involved in the future of finance.
Our team
We are experts in the fields of internet and finance, sharing the same goal: creating new tools helping to fund the real economy and giving meaning to money.
Updated : july 2023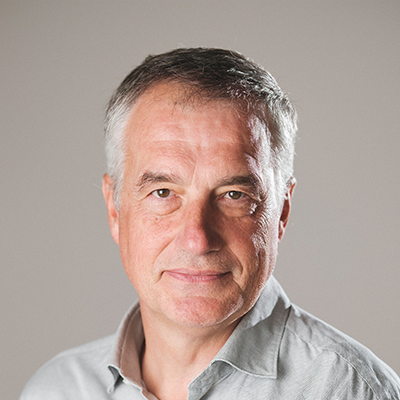 Founder & Chairman
Former bank executive internationally. Payment Systems Specialist. Passionate about new technologies and innovation. Strong interest for entrepreneurial adventure.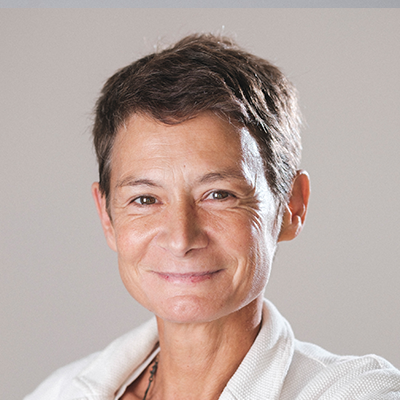 Co-founder, Head of Crowdfunding Sales & Innovation
Her entrepreneurial experience, her expertise in digital, participative finance and open innovation have made this purpose-driven, passionate about the collaborative economy a natural co-founder of Mipise.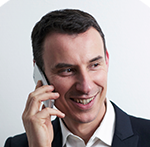 Co-founder
His expertise in payment methods, technological innovations and major information systems projects led him to be a founder of Mipise.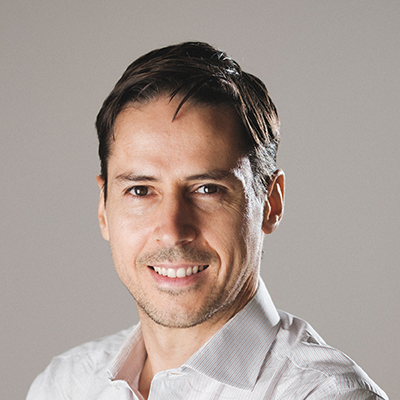 VP Sales & Marketing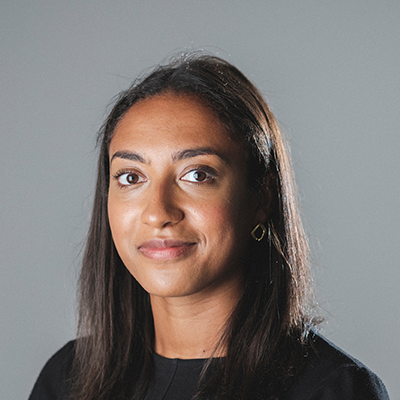 Sales and product Executive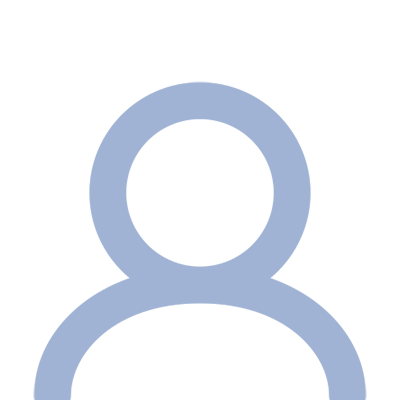 GUILLAUME PERINAUD

Sales Executive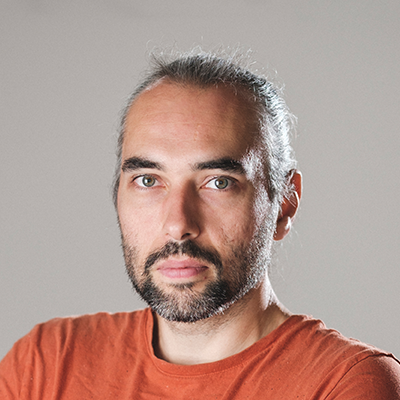 CTO | Fullstack Ruby on Rails developer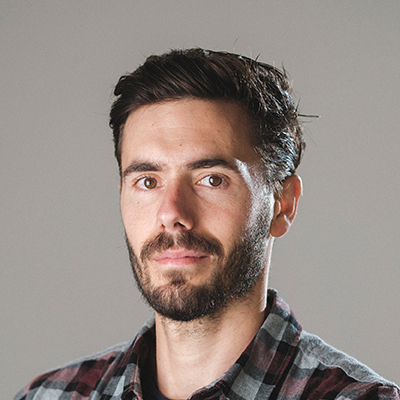 Deputy CTO | Fullstack Ruby on Rails developer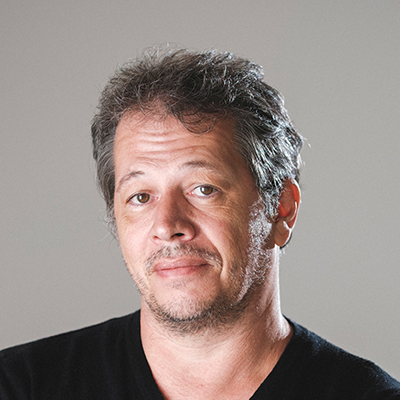 ALEXANDRE BOIN

Fullstack Ruby on Rails developer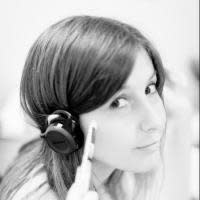 Fullstack Ruby on Rails developer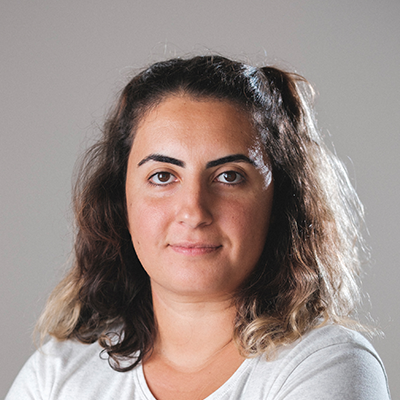 Fullstack Ruby on Rails developer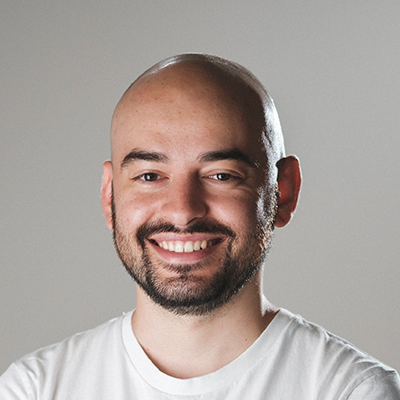 AUGUSTIN BERNE

Fullstack Ruby on Rails developer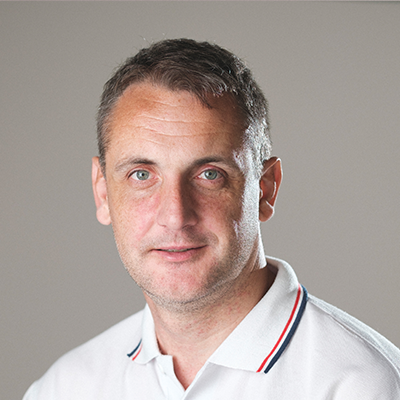 NICOLAS VANDENBOGAERDE

Fullstack Ruby on Rails developer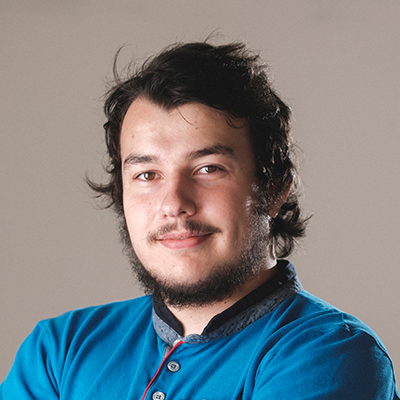 TOM SCHIAVI

Junior Fullstack Ruby on Rails developer
Product & Customer Support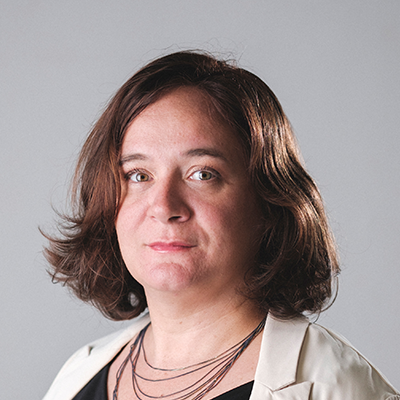 Head of Product and Customer Care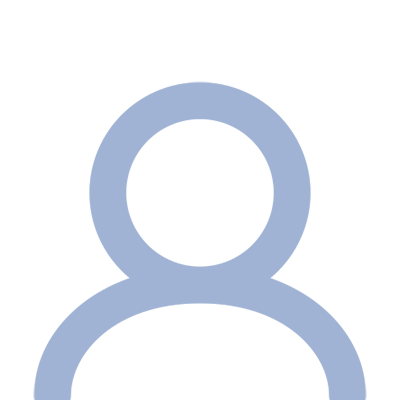 JOEL PASTRE

Senior Business Analyst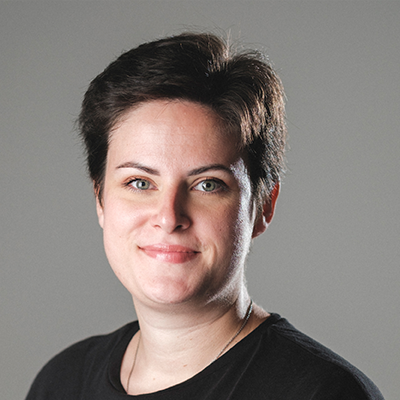 JUSTINE GANDER

Business Analyst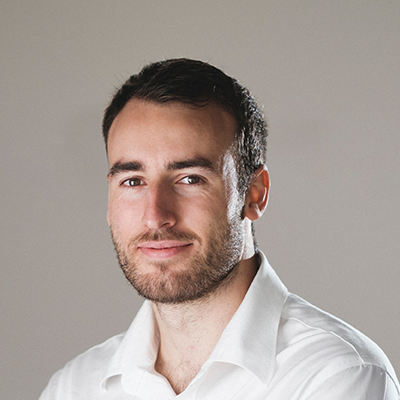 AURELIEN VIOLANTE

Business Analyst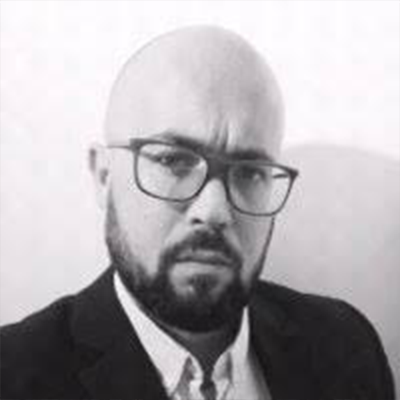 Mission Officer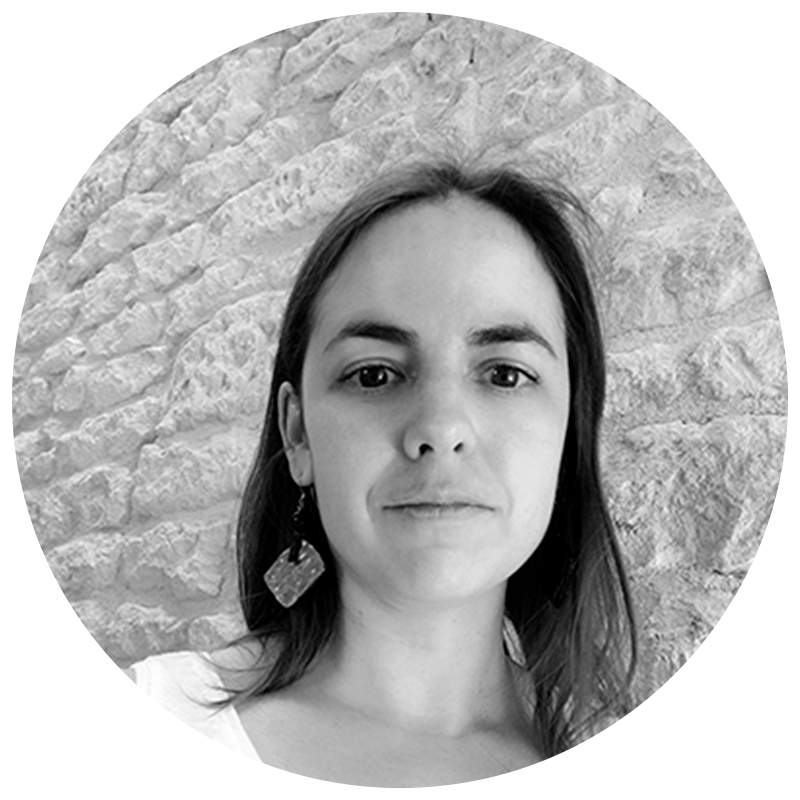 Customer Success Specialist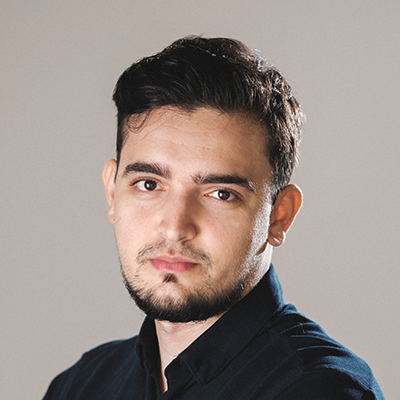 Customer Success Officer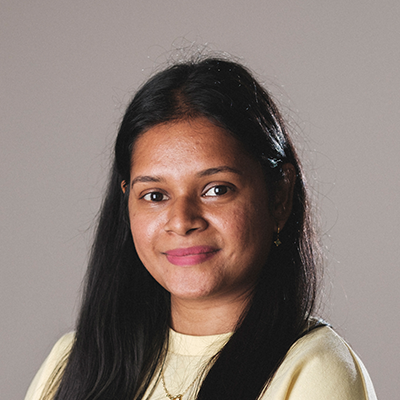 Back-Office Support Officer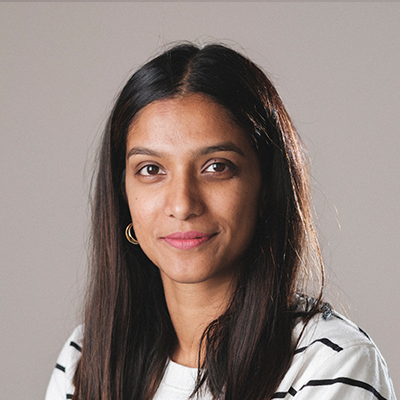 KOVILA TEELUCK
Back-Office Support Officer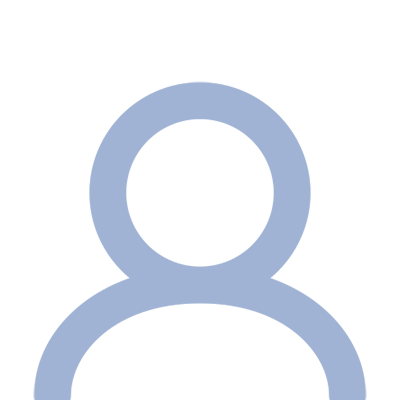 CRYSTA NOYEAUX

Back-Office Support Officer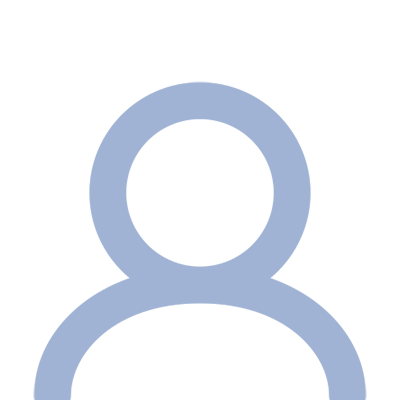 MIRZAH MAGDOUME

Back-Office Support Officer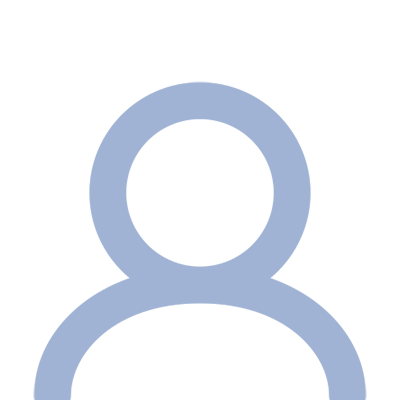 DHANUSHKA GOBIN

Back-Office Support Officer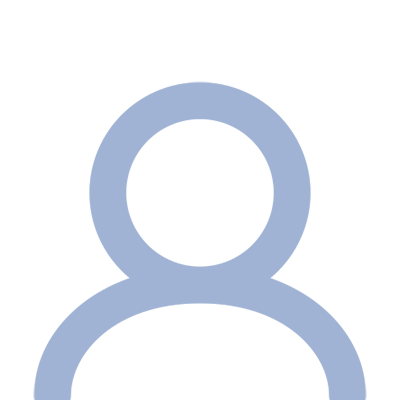 Head of Design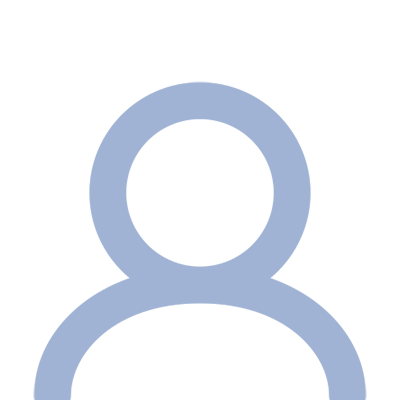 JEREMIE GAUDRY

Designer | Front-end developer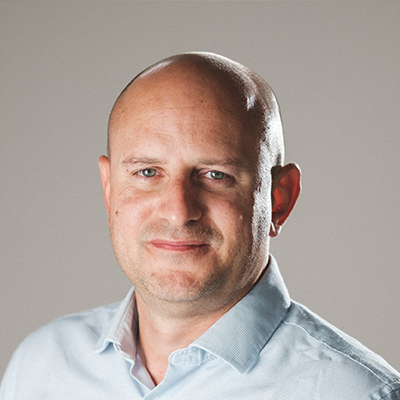 BRUNO MOULINIER

Office manager