Create your crowdfunding plateform
Mobilize, activate and federate your community around project financing on your dedicated website
Choose the reference of white label solutions to develop your crowdfunding website.
A quickly up and running solution
Create a specific platform in under 5 minutes and begin customizing it
Advanced customization
Manage the graphic rendering of your platform. Enhance the content according to your editorial guidelines.
Technical support 7 days a week
An engaged and responsive team made up of developers, web designers, and integrators
Competitive pricing
Clear, flexible and suitable pricing offered on a subscription basis
Quickly enter the market with a solution that adapts to many use cases
Your crowdfunding platform integrates and automates the management of your financial flows, whatever your funding model.
The Mipise solution is the only one to offer all the modes of collaborative financing and to allow them to be combined within the same platform.
Donations, with or without a goal
Donations with tax receipts issuance
Interest or interest-free loans
Get all the tools you need to mobilize an affinity, thematic, regional or employee community, customers and consumers
The flexibility of the Mipise solution makes it possible to create different types of platforms for different purposes.
Solutions that fit the profile of your organization and your specific needs
Mipise guides you in creating a customized platform and in completing successful projects
step
1
Dialogue with an attentive advisor
aimed to fully understand the scope of your project.
step
2
Free online demo
of the solution with one of our advisor.
step
3
Creation of the platform
in under 5 minutes.
step
4
Formation adaptée
, le temps nécessaire de la prise en main de la plateforme.
step
5
Adapted training
, the time necessary to ensure full ownership of the platform.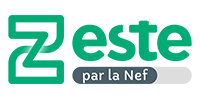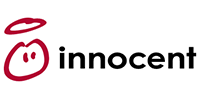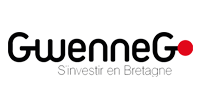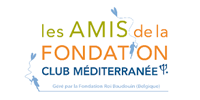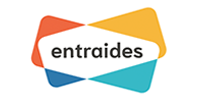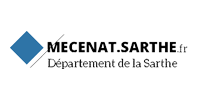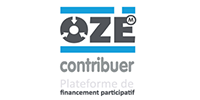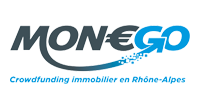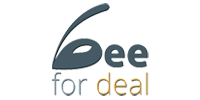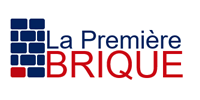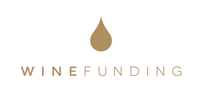 Customer

La Nef | Zeste

SOLUTION

collaborative economy

PRODUCT

Crowdfunding

Migration had to be able to take place without interruption in the ongoing collection processes, so that the campaigns in place on Zeste would not suffer any setbacks. The challenge was successfully fulfilled.

Customer

credofunding

SOLUTION

collaborative economy

PRODUIT

Crowdfunding

The robustness of the system and the combination of the duality of the donation and loan operations associated with secure operations made us choose the Mipise solution.
Services with an added value

Webdesign and integration
Invent your crowdfunding now