Create your own crowdfunding platform
Choose the leading solution, get a crowdfunding platform that integrates, automates and simplifies the management of your financial flows, regardless of the fundraising model (donations, loans, securities).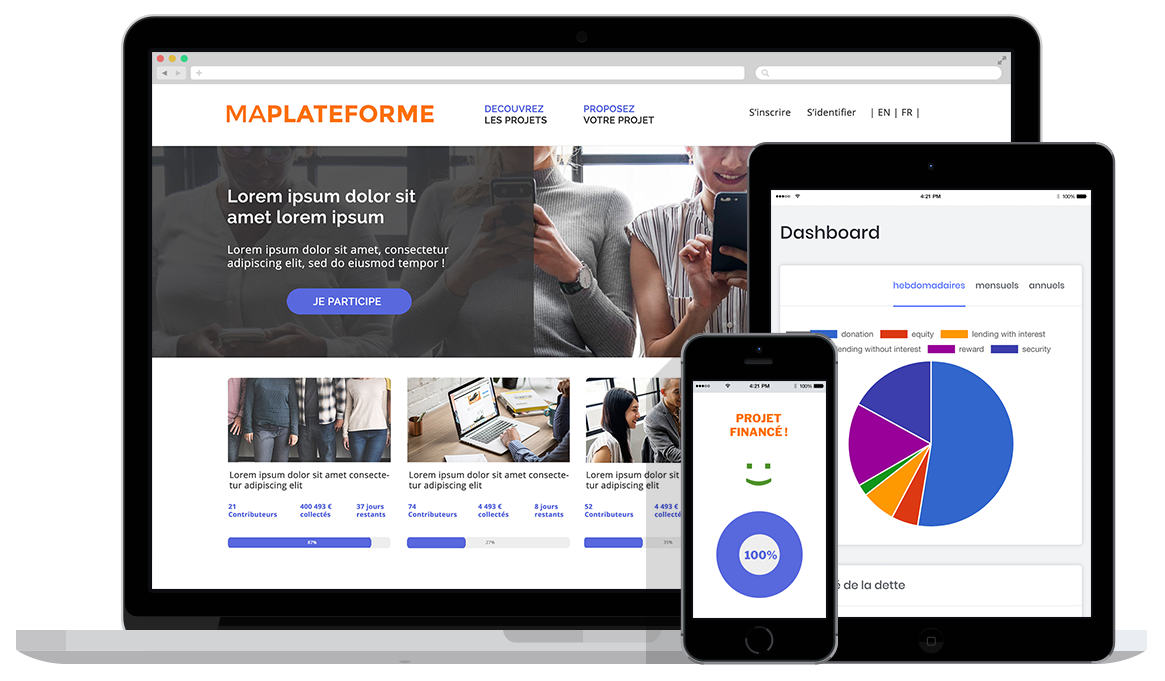 The leading white label solution for developing a crowdfunding platform.
Founded by two former bank directors and payment experts, the Mipise solution is the most robust and reliable solution on the market.
MIPISE provides the necessary tools for mobilizing your community of peers, collaborators, clients and consumers or rallying around a particular cause or regional issue.
Request a demo of one of our platforms
The MIPISE offer is open to entrepreneurs, companies and any type of organization wishing to possess an alternative financing platform in order to organize and bring together a qualified community:
Creators of proprietary platforms wishing to reduce costs, optimize their model, enter the market quickly
IFP Entrepreneurs (Participative funding intermediaries)
CIP Entrepreneurs (Participative investment advisors)
Associations and foundations
Companies eager to test innovative products or looking to identify points of differentiation: product innovation - pre-series - market tests
Business development offices
Local authorities and public organisms (regions, departments, chambers of commerce and any organism focused on revitalizing local areas…)
Usage scenarios of the MIPISE crowdfunding solution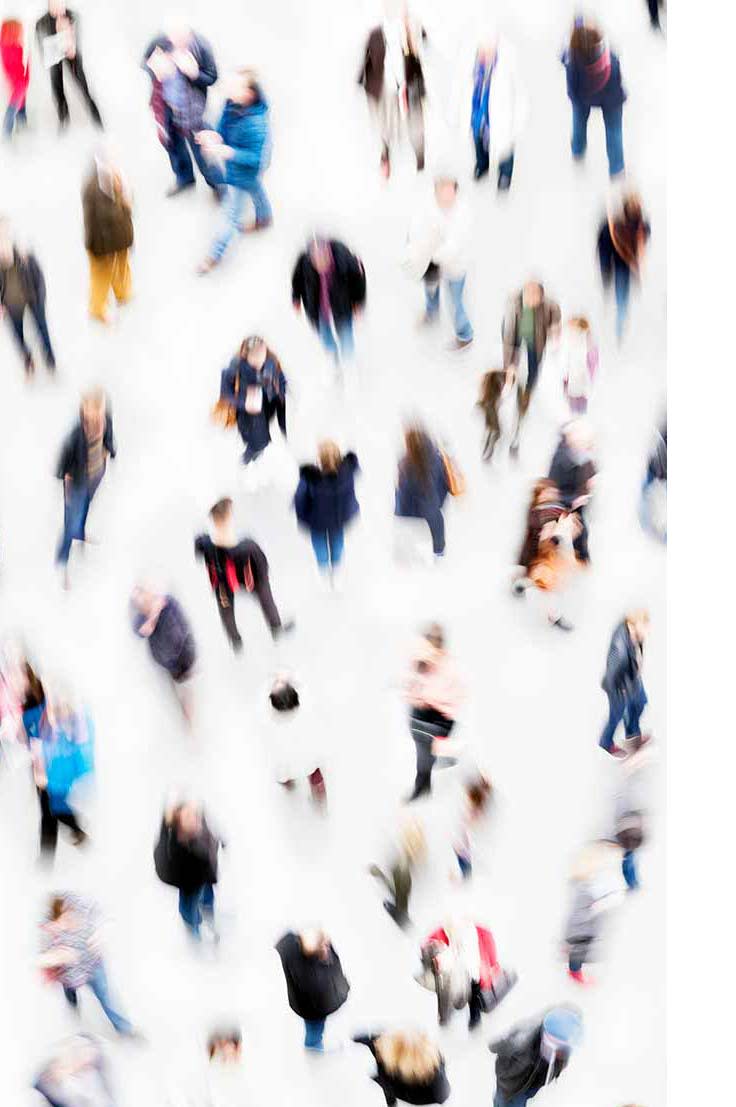 Create a crowdfunding platform of:

donations, with or without a goal
donations with tax receipts issuance
rewards or pre-purchases
interest or interest-free loans
obligations
shares
royalties
minibonds
Create a specific crowdfunding (or assimilated) platform for:

real economy financing
territorial development
real estate crowdfunding
management companies
skill-based sponsorship and volunteering
inter-company loans
debt funds
energy transition
Create a hybrid crowdfunding platform:

by combining several funding models
of crowdfunding and crowdsourcing
of crowdfunding and crowdinnovation
of crowdfunding and the dematerialized and digitalized management of unlisted securities
Request a demo of one of our platforms
MIPISE opens the doors of participative funding and offers:
A strong expertise in banking regulation and participative funding,
Strategy consulting, technical means, expertise in communication, social networks and SEO
MIPISE,
a team of experts
MIPISE, a team of experts to support you in the step by step development of your project: counseling, web design and graphical integration, training, assistance: counseling, web design and graphical integration, training, assistance
MIPISE white label solution is

Turnkey

Entirely customizable

(design and content)

Immediately up and running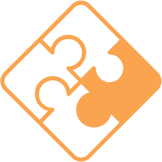 Offer available through API to enable the solution's integration in your information system.
For managers
API connection to loans aggregators
Integrated subscription and bonus tools
Jury Function
Information management tools (screening, semantic analysis etc.)
Management of ambassadors: integrated incentive and commission tools
Management of partnerships (simple, advanced, integrated)
DUO campaigns (loans and donations)
Customization of project routes
Multi-brand deployment
Simplified fundraising routes for associations
Specific template for associations
Specific template for obligations
Multi-signature management of contracts
Management of tips
Marketing tools and client relations (API CRISP - LEADFOX - HUBSPOT - MIXPANEL)
Fundraising through cryptocurrency (BITCOIN, ETHEREUM, LITCOIN)
For users (project leaders, contributors, investors, ambassadors, partners)
Contextualized project submission channel according to the type of funding desired
Online chat, notifications, news feed, subscription to favorite topics
Payment accounts integrated into members' profiles
Contextualized management of profiles according to donation/loan/equity contribution
Reassuring and secured payment environment
Datas high protection level
Automated refunds management onto payment account or bank account
Issuance of tax receipts linked to the donations deposited
Let's talk about your project
Please fill in the form and explain your project, a member of MIPISE team will come back to you as soon as possible.
You can also reach us by phone :
+33 (0)1 44 01 50 88