Crowdfunding
Create your turnkey Crowdfunding platform
With Mipise, unite your community around the financing of your projects on a white-label crowdfunding platform
Request a demo
Our options
Choose your option according to your status and collection method:
Securities (Shares / Bonds)
Loans
Donations
Royalties
Securities (Shares / Bonds)
Donations
Loans
Shares
Bonds
Club deals
Securities reservation campaigns
The deployment of a securities crowdfunding platform is now subject to obtaining the new European PSFP approval issued by the European Financial Regulatory Autority. MIPISE's PSFP formula can be supplemented by several optional modules (securities registry and marketplace, loan portfolio management, distribution module with agreement). We strongly recommend subscribing to the extinctive management module.
Request a demo
Our options
Choose your option according to your status and collection method:
Additional modules
Complete your option with our complementary modules:
Run-off management
Guarantee continued access to your platform and management of your crowdfunding campaigns in the event of your platform going out of business.
Automated management of tax forms (IFU) in PDF format
Benefit from a tool for automated generation of single tax forms attesting to the tax collected on your platform from your investors.
Securities registry and market place
Benefit from a complete digitalized process for recruiting, contracting and commissioning your distribution partners.
Loan portfolio management
Complete your crowdfunding service offering by setting up a share register to reconstitute and manage the entire shareholder base of a company financed by crowdfunding on your platform, and offer your investors a digitalized share exchange.
Email management on dedicated server
Expand your financial investment service offering to your community of investors.
Renewables Energy project management
Invite your community to invest in renewable energy projects and become part of the Energy Transition.
Premium support
Benefit from a dedicated support service specifically adapted to your needs in terms of support for your users, investors and distributors. It also ensures that you can call on MIPISE's expert resources for customized development, integration, training and consulting services.
Tokenization
In addition to our securities registry and marketplace services, MIPISE can support you in your tokenization projects, which are particularly well-suited to fractional real estate equity financing platforms.
Platform management in own domain name
Forget about spamming email notifications generated via your platform by routing them to a server authenticated in your name.
Agreement module for professional asset management advisors
Benefit from a workflow for managing applications, contractors and commission agents to whom the platform grants distribution rights and tools on its site. NB This module completes the management of distributor "roles" existing in the native MIPISE solution.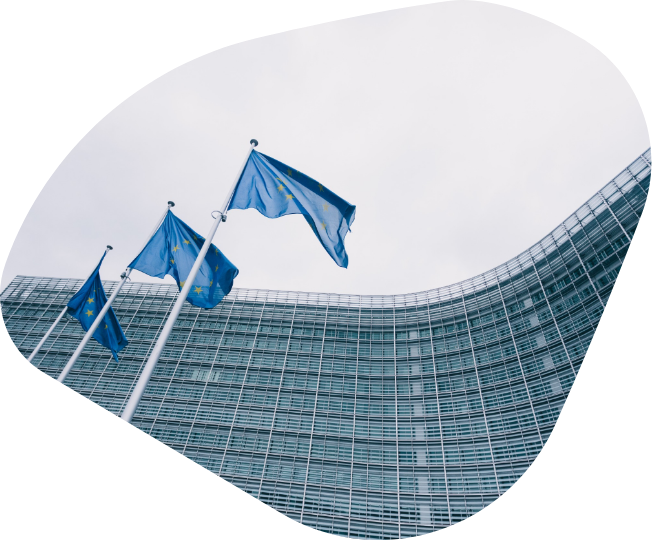 Status in Europe
Mipise informs you about the different statuses available for crowdfunding platforms
Without approval: (Royalties)
IFP : (Donation) PSFP
PSFP : (France - LOAN/SECURITIES)
ECSP: (Europe - LOAN/SECURITIES)
Ask for an appointment with our experts, who will be happy to advise you
Request a demo
Note on the European regulation :
Since the entry into force at the end of 2021 of European Regulation 2020/1503 of 7 October 2020 on Crowdfunding, all crowdfunding platforms must apply for authorisation as a European crowdfunding service provider (ECSP) with the financial regulatory authorities. The ECSP status is a European status, distinct from the national regimes but which can be combined with them.
It should be noted that the Crowdfunding Intermediary (IFP) regime in France will remain in place only for crowdfunding activities in the form of interest-free loans and donations.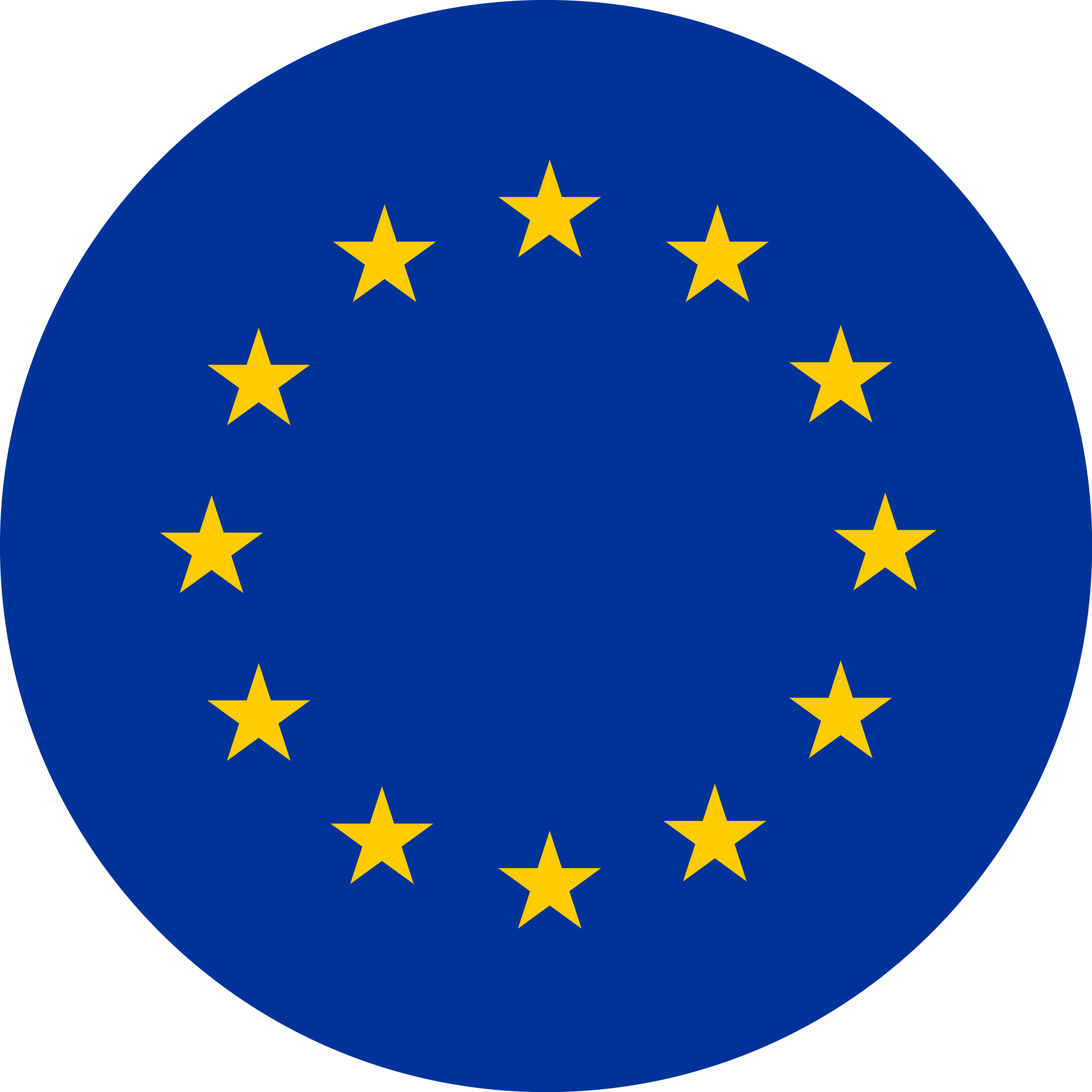 Mipise, the French leader in the creation of white label crowdfunding platforms, offers a solution:
Easy to set up
5 minutes to create your dedicated platform and start customizing it
Fully customizable
Control the graphic design of your platform. Enrich the content according to your editorial content
Robust and secure
Shared Ruby solution, distributed in SAAS mode, maintenance included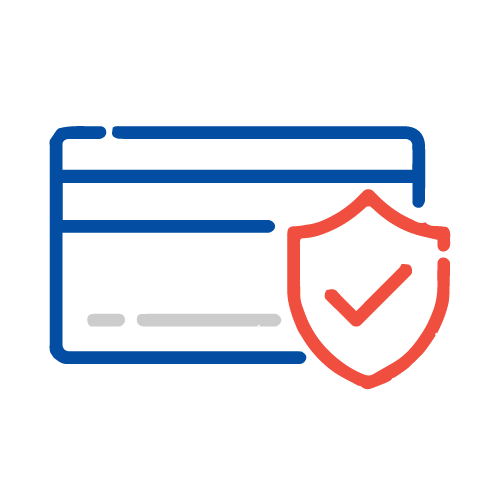 All-in-one
Integrated payment solution. Possibility of connecting the platform to your payment environment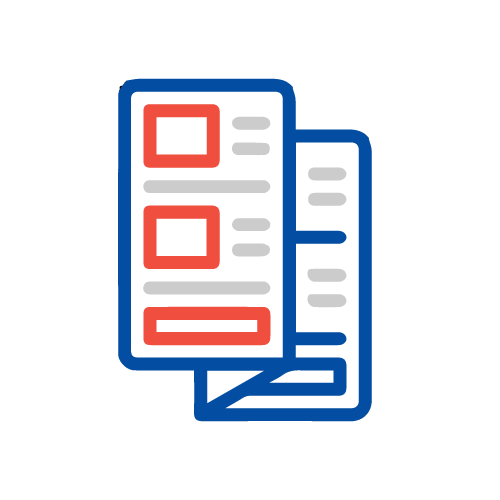 Multi-products
Manage a catalog of different crowdfunding campaigns (donations, loans, securities/bonds) on your platform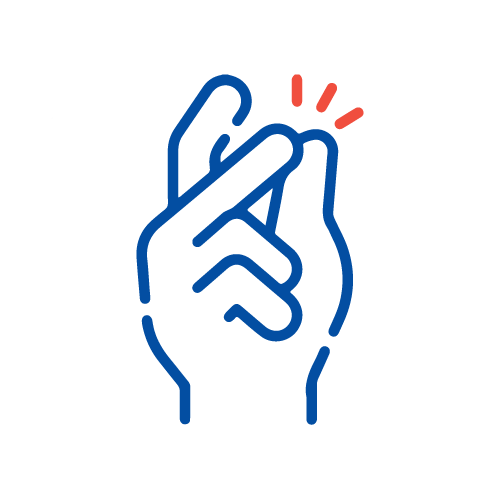 Easy to operate
A back-office with numerous automated features to manage your business, SEO, marketing, etc.
Mipise offers a solution tailored to your organisation's profile. Whether you are a :
Benefits
Why choose Mipise?
A highly scalable solution
100 functionalities to manage and coordinate your activity. 40% of the company's turnover is dedicated to R&D
Technical support 7 days a week
A reactive and involved team of developers, web designers and integrators
Competitive pricing
Clear, flexible and adapted pricing in the form of a subscription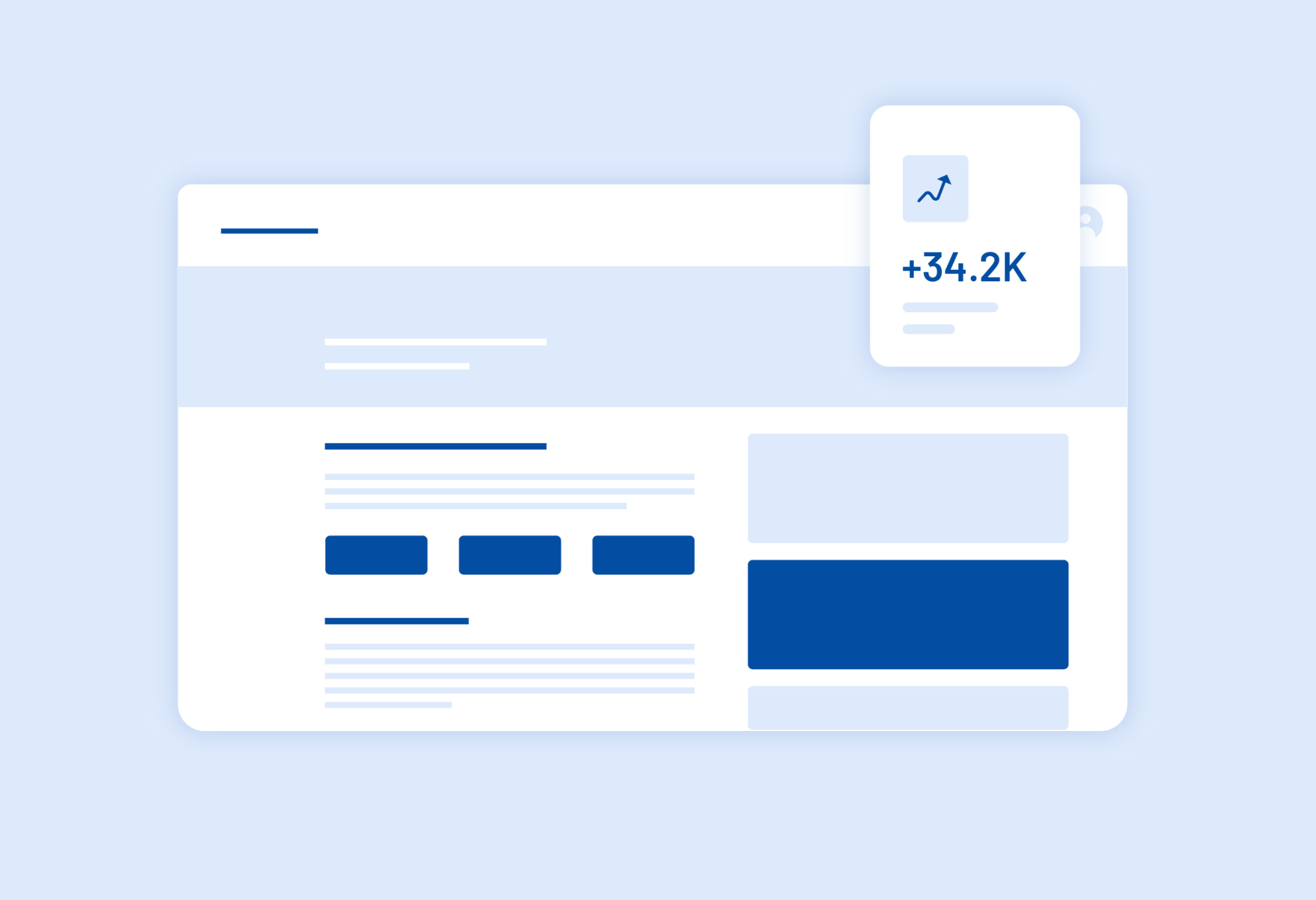 Functionalities
Mipise allows you to enter the real estate crowdfunding market quickly and at a lower cost, with a "turnkey" platform that is customizable and immediately operational
A web portal with a CMS for a platform that reflects your image
A user-friendly front office that simplifies online subscription
A unique back-office for 100% dematerialised management
An integrated payment and account management system
Split real estate investment
Analytics management
Billing management
Automated emailing management
Animation and traffic management tool
Discover
Creation and implementation
Mipise helps you create your crowdfunding platform and make your business a success
étape
1
Discussion with an advisor to listen to you and understand your project.
étape
2
Free online demonstration of the solution with one of our advisors.
étape
3
Creation of the platform in 5 minutes.
étape
4
Customized training, taking the time needed to fully understand how the platform works,
étape
5
Assistance and advice, as needed to ensure the success of the activity.
"The Mipise white-label crowdfunding platform we work with enables us to offer any type of participative investment vehicle."

Solution

Collaborative economy

Product

Crowdfunding

" The robustness of the system and the combination of the duality of the donation and loan operations associated with secure operations made us choose the Mipise solution. "

Solution

Collaborative economy

Product

Crowdfunding