Company | Startup
Develop your business or create your startup with a white-label crowdfunding solution
You are an entrepreneur or have built a startup with an innovative concept based on intermediation services between different audiences?
Specialized in providing highly evolutive customized crowdfunding platforms, Mipise is the ideal partner for entrepreneurs and startups looking to develop scenarios or intermediation services online.
If you are developing an entrepreneurial project and are looking for a solution to test your concept, to quickly implement a demo website, or to have a turnkey platform by using external resources in a partnership-based model and at minimized costs, then Mipise is your premier provider.
Contact us to discuss your project. We love to innovate and share our expertise on the development of technical tools that facilitate intermediation, community engagement and online participation.
CONTACT US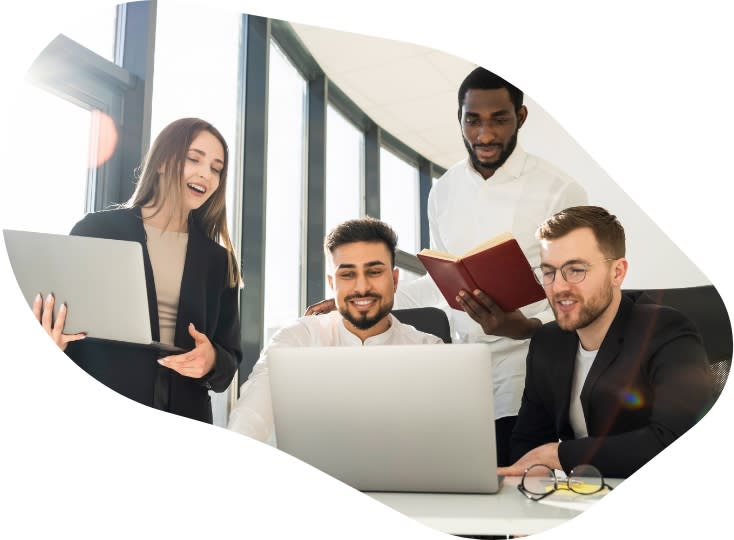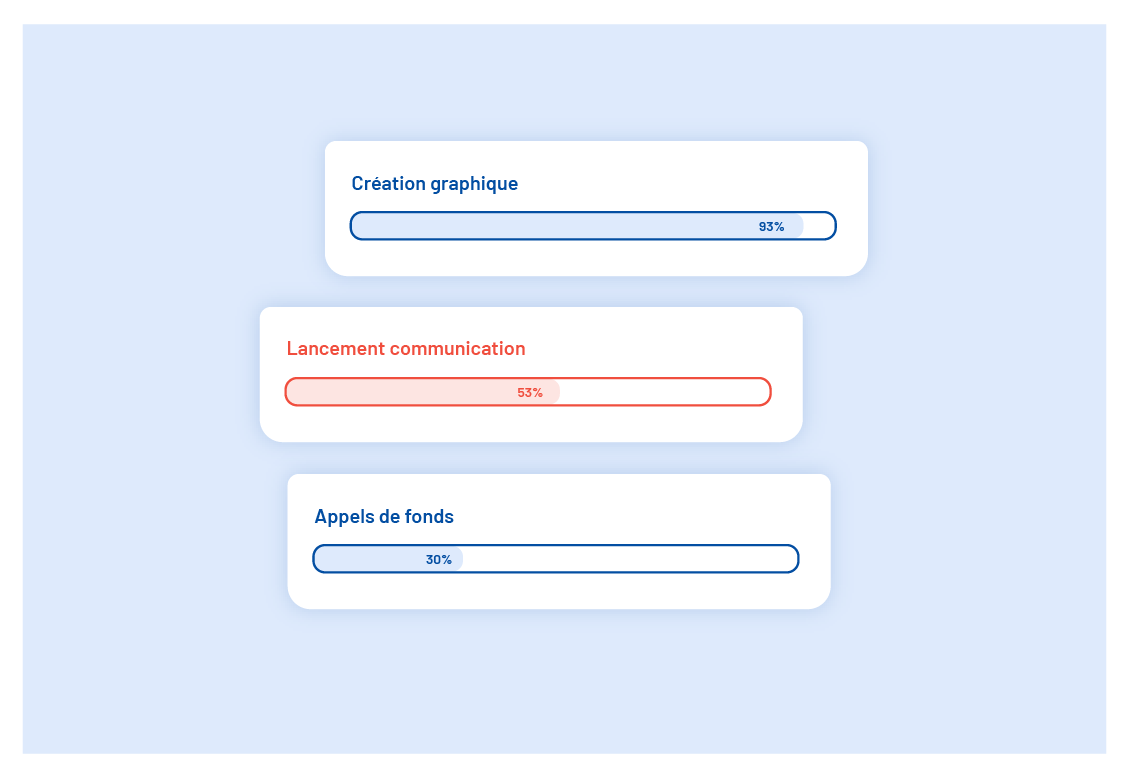 Crowdfunding with a pre-sales or crowdsourcing phase?
We advise and help you make the best choices to build your website and allow you to concentrate on the graphic-design and editorial customization of your platform, the development of your concept, community, business and communication.
With Mipise you will enjoy the competence of a technical team in capacity to carry out your specialized development and offer business advice.
MIPISE is the collaborative solution that will enable you to kickstart you project at minimized costs while integrating the best practices of your business area
Sources projects, funds, ideas, qualifications
Connect project holders with individuals in capacity to support them (donors, loaners, investors, helpers, solvers…)
Develop contests or challenges.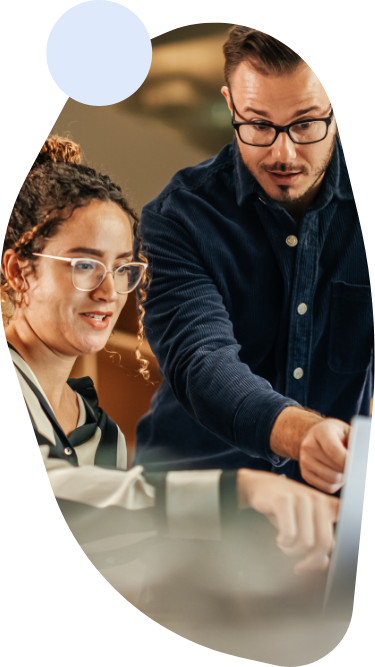 The Mipise solution provides entrepreneurs and startupers with:
partnership-based support in the research and web development of their project
safe and solid infrastructure to test their concept
tools for page creation and navigation in the menus, categories and tags for complete autonomy in the editorial management of their website
customizable templates allowing the quick creation of a responsive web platform
a natively integrated payment solution allowing the implementation of paid services at any time, to offer intermediation services through crowdfunding or advice on collaborative investment
a broad range of rewards tools to develop your own business model
numerous configurable partnership management modules
a blog integrated into their platform
automated processes including the management of all mail notifications sent to users
a powerful back office that centralizes all of their activity's monitoring and steering operations
Request a demo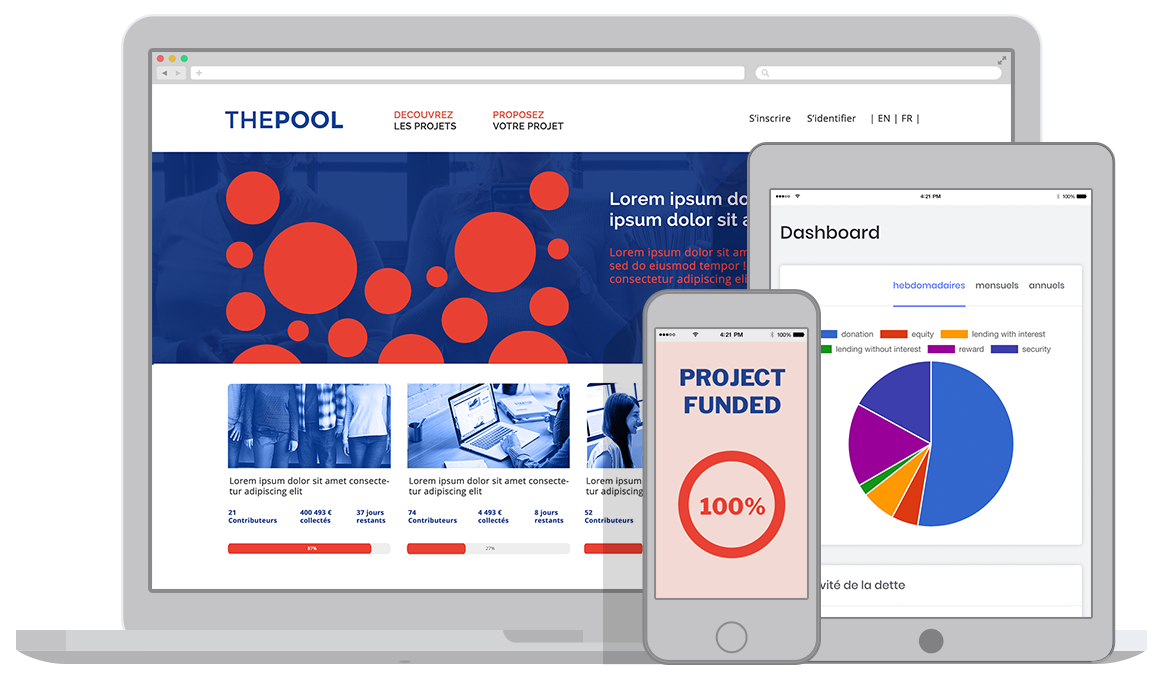 Crowdfunding platform
Activate and federate your community around crowdfunding projects (donation, loan, royalties, equity, ICO/STO).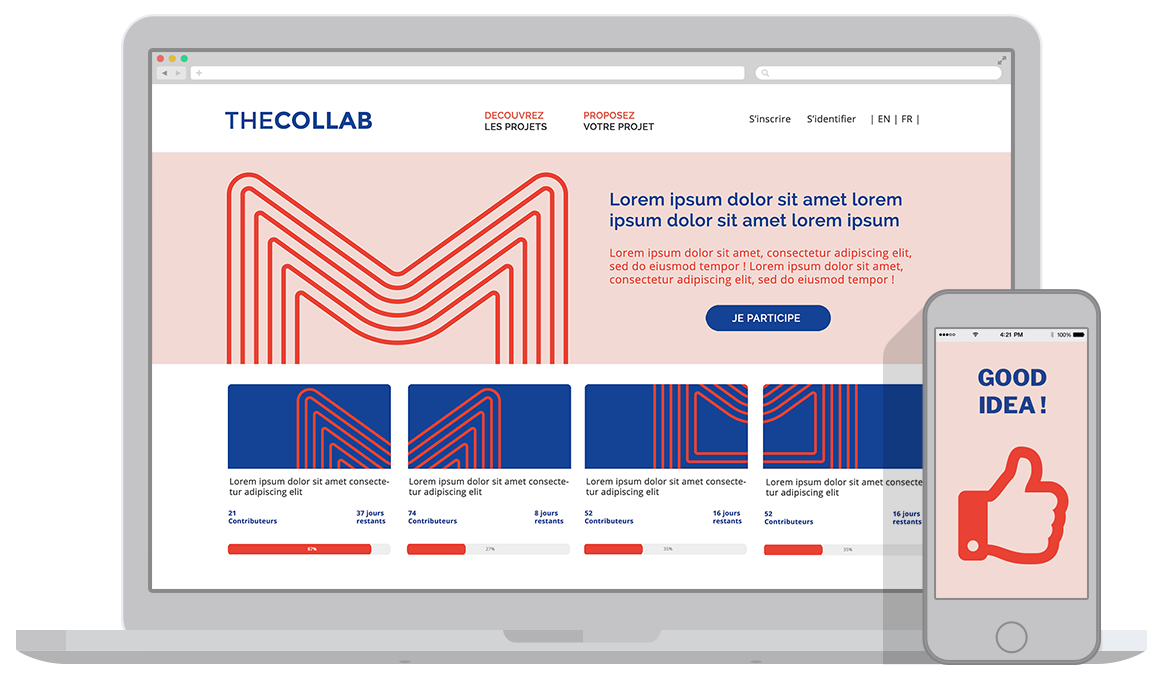 Crowdsourcing platform
Solicit and engage your community around projects, ideas and challenges. Complete your crowdfunding offer.