Revolutionize your fund subscription workflow
Choose a simple, fast and secure digital investment workflow solution that includes electronic signature and regulatory compliance.
A solution that adapts to long and complex subscription processes
For what types of funds?
The tool is customizable and adapts to funds that have a long and complex subscription process, with investor questionnaires and KYC management.
Private Equity Funds
Real Estate Funds
Others Funds
Simplify your investors' experience
From onboarding to signing, offer a smooth and secure underwriting experience to your professional investors.
Secured remote access
Visibility on the progress of the subscription process
Centralization of documents and operations
Electronic signature accredited to international standards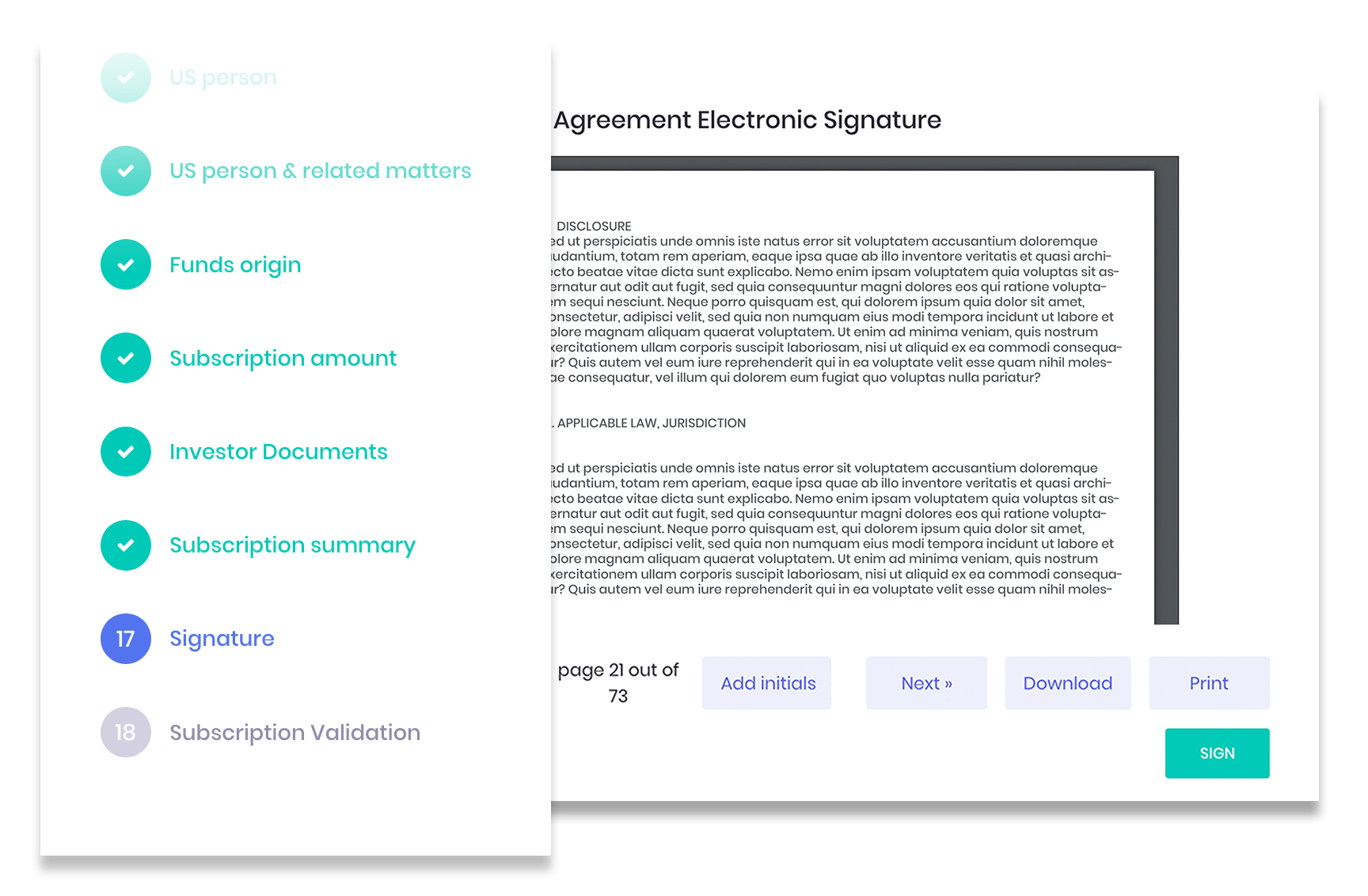 Optimize each step of the investment cycle
By dematerializing and automating the workflow from start to finish, by centralizing documents and actions, you ensure more reliability and speed up Middle-Office, Back-Office, compliance, fund signatories, custodians, life insurers.
Time saving: subscription period divided by 10
Automated controls
Lowered risk for operational mistakes and document loss
Optimization of the signature process
Capitalization of investor data for subsequent subscriptions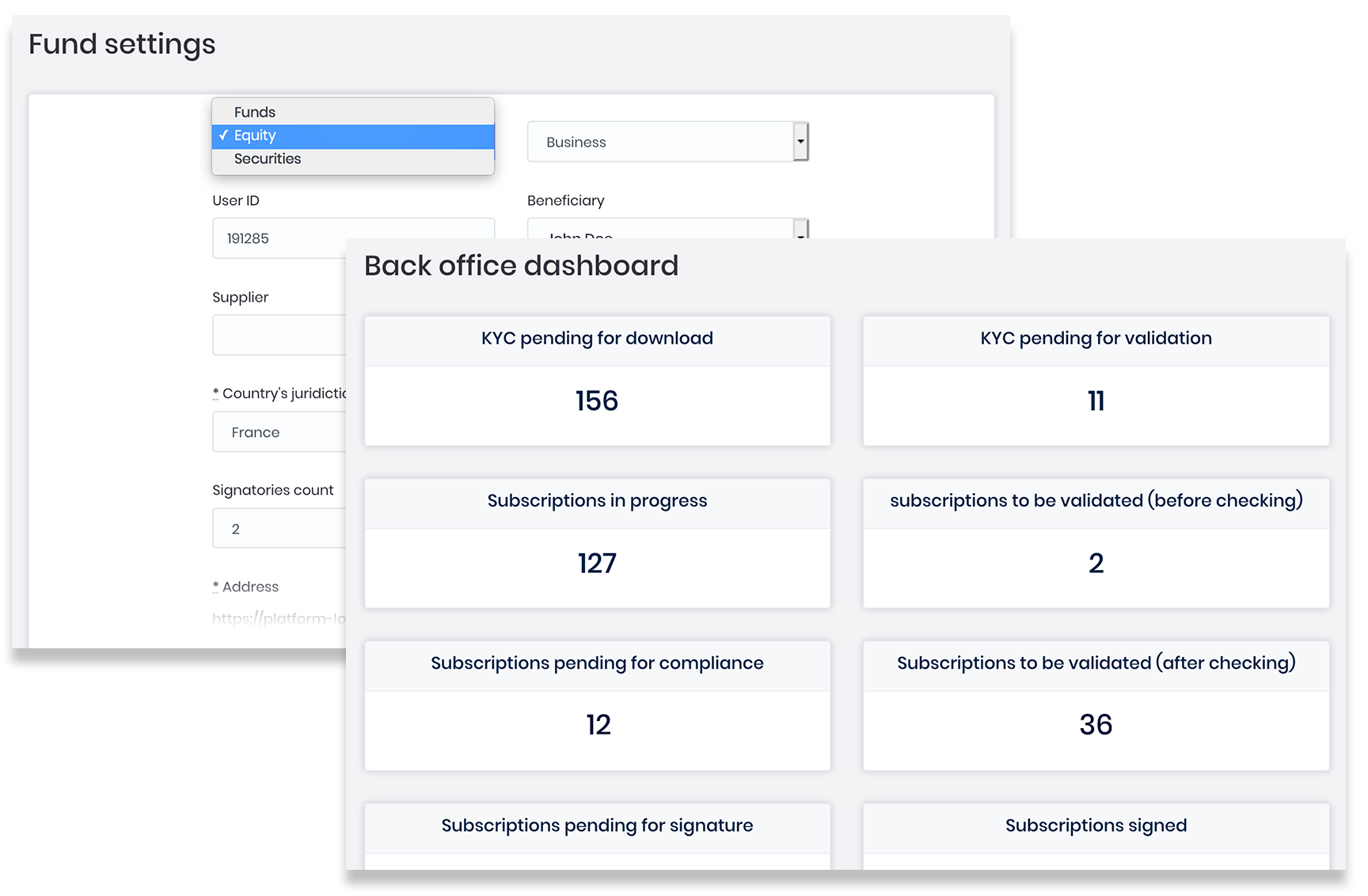 Facilitate the marketing of products by WMA and distributor networks
Your advisor and distributor partners have access to a secure space to manage their business and shorten the sales cycle.
Monitoring of the sales portfolio
Sending and tracking online invitations
Real-time vision of the commissions received
Commission payment module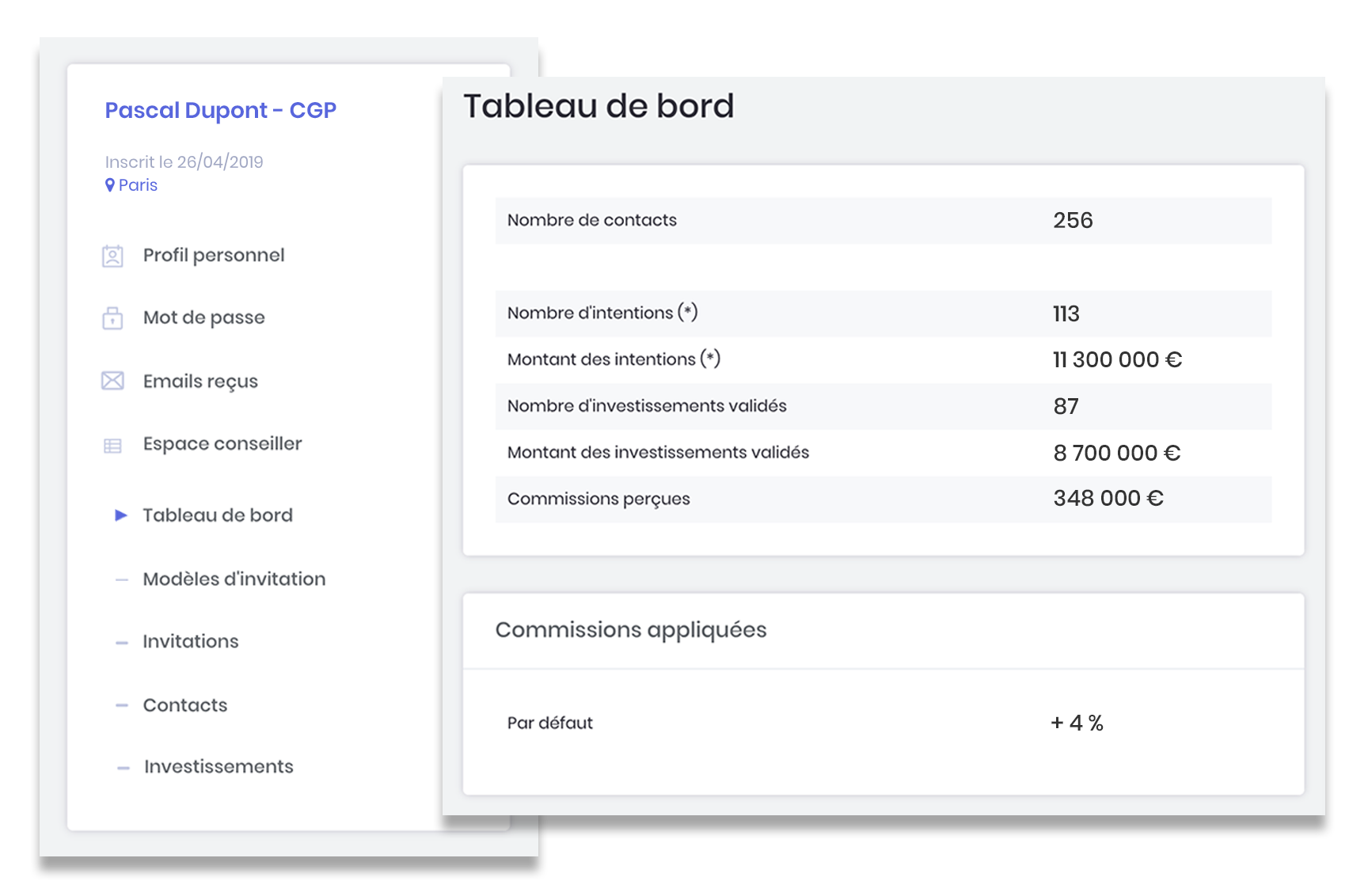 A modular solution designed to optimize and secure the entire subscription process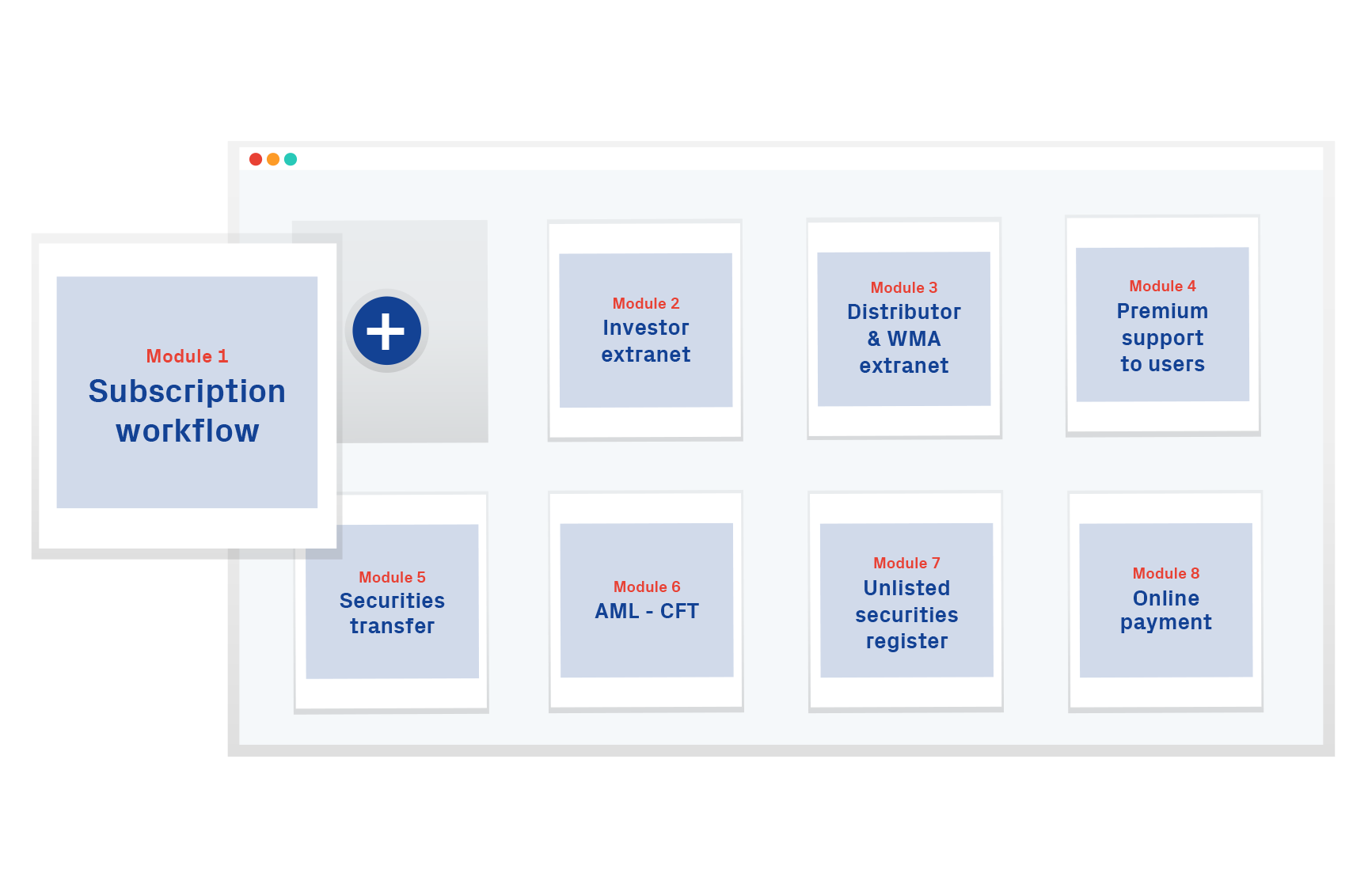 To access the list of features, please enter your contact informations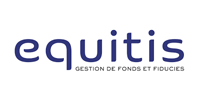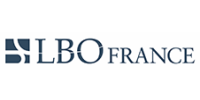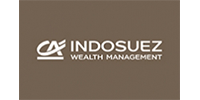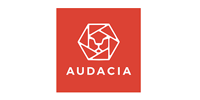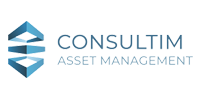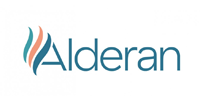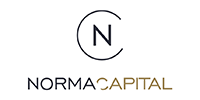 Client

Equitis

We have chosen Mipise to digitize the fund subscription process of Private Equity in order to simplify and accelerate the whole investment workflow and respond to the new customers uses.
Our methodology
Benefit from our expertise in consulting/audit and from the skills of a team of experienced developers
Three steps to support you in the dematerialization of your fund subscription workflow.
1
WORKSHOPS TO TAKE INTO ACCOUNT SPECIFIC NEEDS
The deployment of the solution (SaaS Mode) may require the consideration of specifics needs and/or constraints (possible evolutions).
2
EXECUTION AND SET UP
Solution configuration
Subscription form integration and information of the data variables
Graphic customization
Training and skills transfer
3
TECHNICAL SUPPORT
Control of the efficient execution of operations
Client Support
More information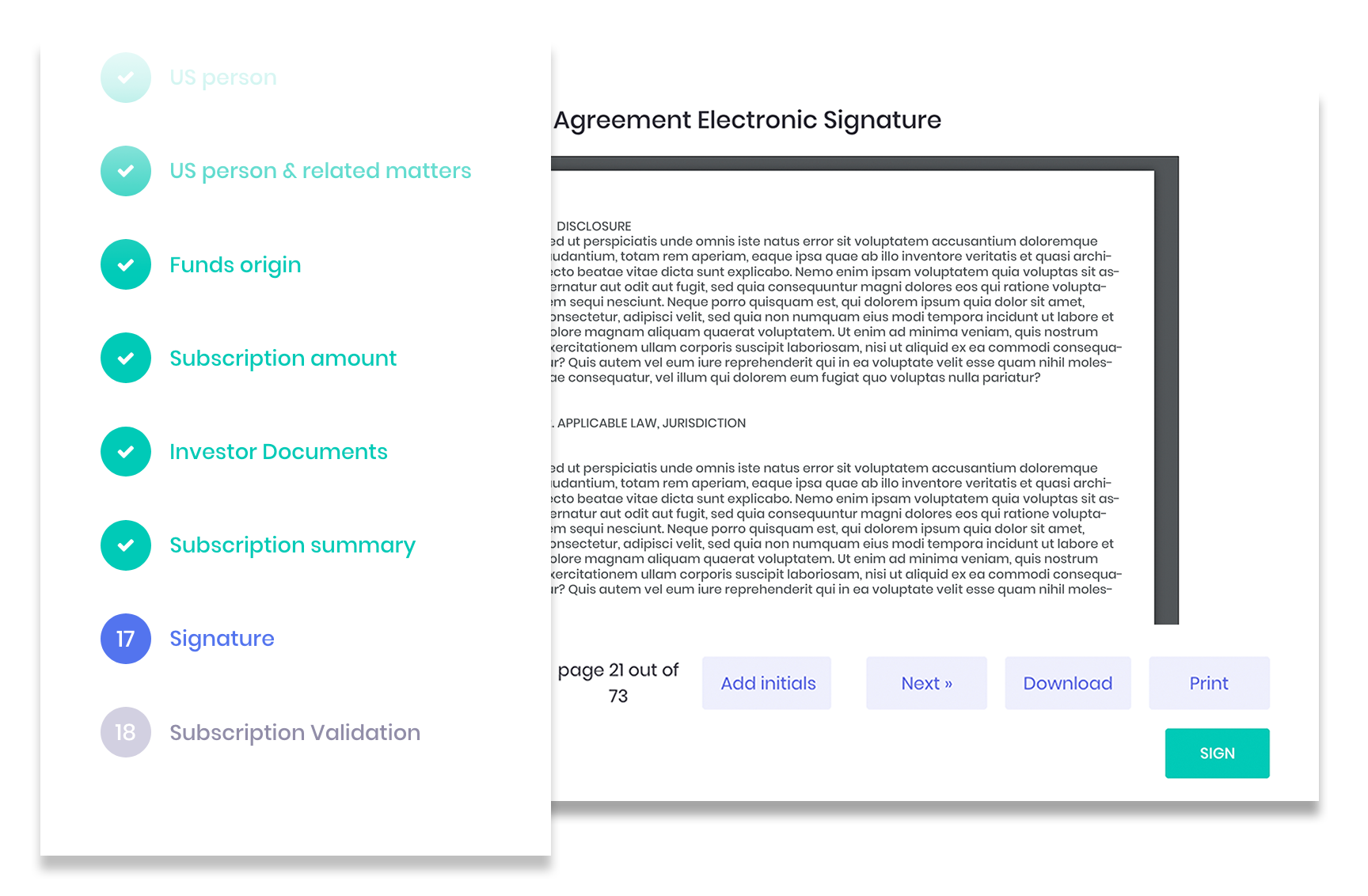 Private Equity: the dematerialization of the fund subscription process
Jean-Michel Errera, Managing Director and Co-founder of MIPISE, presents this new dematerialized workflow tool that simplifies complex subscription processes in compliance with regulations.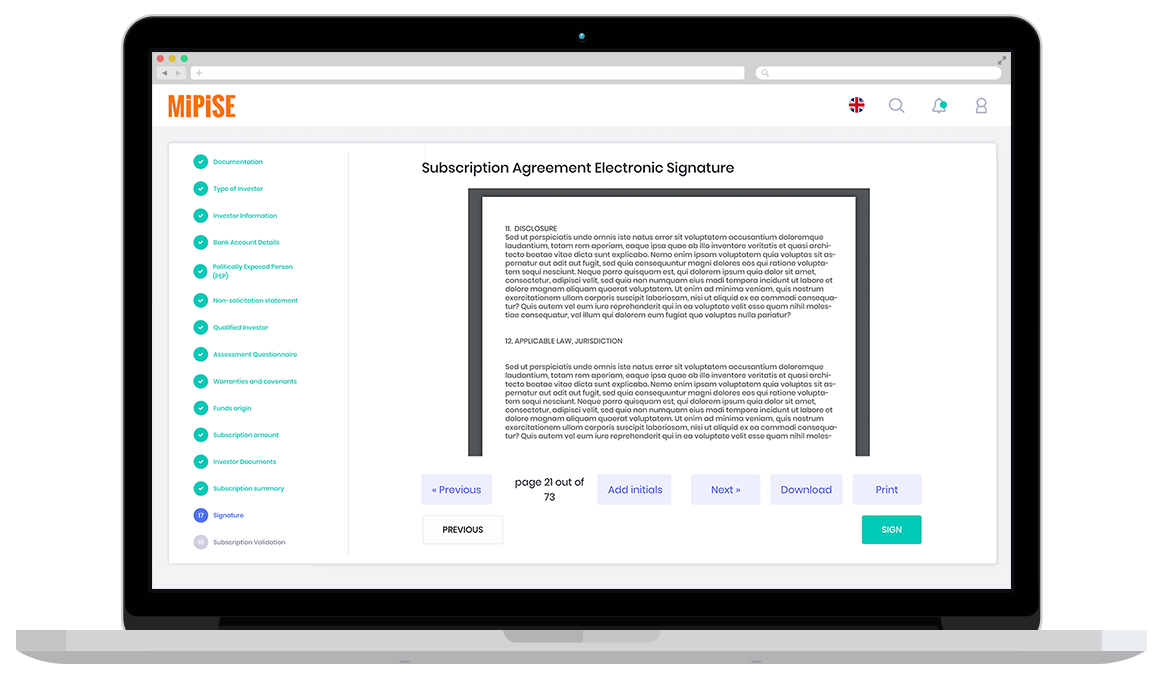 MIPISE launches the first operations on its digital platform for Private Equity fund subscription
Following the launch of its dematerialised Private Equity fund subscription workflow solution, MIPISE announces the launch of the first operations alongside leading players in the sector such as Equitis.
Let's talk about your project
Please fill in the form and explain your project, a member of MIPISE team will come back to you as soon as possible.
You can also reach us by phone :
+33 (0)1 44 01 50 88