Real estate and infrastructure funds
Opt for infrastructure asset management 3.0
The Mipise solution enables real estate and infrastructure management companies to automate and industrialise their business processes. Mipise's technical solution in SaaS mode is suitable for all types of fund, offering functionalities specific to the digitisation of real estate and infrastructure funds.
Request a demo
A complete, tailor-made SaaS platform
Benefit from a digital back office software
Customizable Investor Space

- Dashboards for monitoring the portfolio, dividend distributions and the profitability of the unit (net asset value)
- Investor retention through free issuance of new units (recurring or reinvestment)
- Directory of investor documents (subscription forms, IFU, distribution statement, notices, justificatives, certificate of ownership...)
- Document management allowing to feed the user spaces in autonomy
- Production of IFUs: types of taxes BIC or Foncier, calculation mode: accounting or classic, IR or IS, capital gains and withholding tax

Customizable Partner Space

- Online agreement signing
- Online digital subscription (bare ownership and usufruct (automatic or manual), co-subscription, reinvestment of dividends, programmed investments, choice of payment method including credit and pledge)
- Billing of commissions the management company
- Easier monitoring of the portfolio and its profitability
- Middle-office management at distribution network level possible
- Integration of distribution networks or private banks

Securities Registration

- Capitalization table with relay on the investor spaces
- Customizable ownership and distribution certificates
- Management fine of securities movements: Subscription/Mutation/Redemption/Reinvestment/Programmed payment/Dividend distribution/Donation
- Automatic creation of a transaction in the register after a subscription
- Management of the numbering of the share
- Blockchain Certification

Automated Dividend Management

- Calculation of the period of full or partial right of use, management of the dismemberment
- Dividend breakdown dashboard, transfer operation file and certificate of payment
- Possibility to automate dividend payments via Mipise

Compliance and back office

- Continuous screening of the investor base and comparison with official risk lists and possibility of investor blocking
- Automated scoring of the investor's risk profil during subscription (DOF, questionnaire, LCB-FT)
- Management fine of US Person, Politically Exposed Persons, beneficial owners
- Facilitated removal of a risky profil by the RCCI or the Middle-Office
- Management of the expiration of the parts (investor and CGP)
- Management of paper ballots possible and re-inclusion in the automated digital chain

Payment Management

- Use of the SEPA standard
- Validation of the payment of the subscription manually or via a call for funds (possible link with the custodian) and choice of the means of payment used (check, bank transfer, direct debit ...)
- Automated generation of SEPA unique reference and customizable template for SEPA direct debit mandates
- Possibility to make payments to suppliers, tenants...

Data Management

- Fully customizable dashboards by usertype (CGP, Investors, Managers...)
- Statistics
- Exports
- Data transfer from your current system
- Interaction API and market software facilitated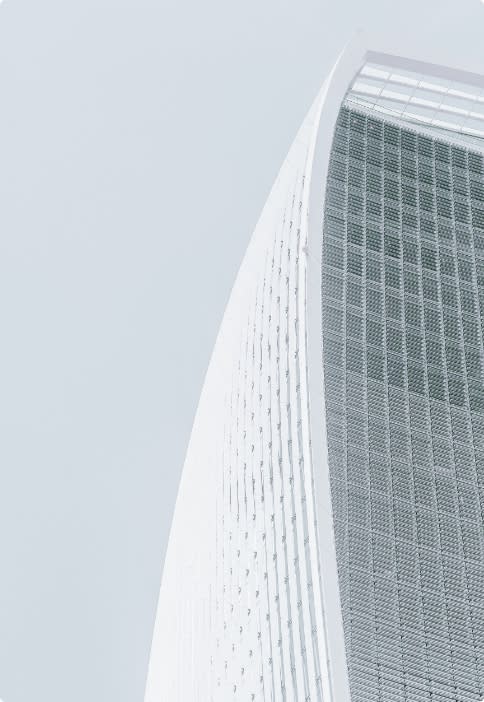 Mipise supports the digitization of real estate and infrastructure management companies
Mipise provides a turnkey digital offering for property and infrastructure management companies for their investment advisory business (AIFM, ELTIF funds, tax exemption products, etc.)
Optimize your processes and accelerate the growth of your asset management company
Improve your investors' experience with a "100% paperless" process.
Rationalize relations with your distributors and advisors
Make customer knowledge your own by working with your distributors and custodians/account holders
Acquire customer knowledge by working with distributors and custodians/account holders.
Benefit from automated compliance with the growing demands of European regulations
User support
More than software, personalized support
The Mipise teams support your teams in getting to grips with the tool and ensure that everyone takes full advantage of the benefits of dematerializing business processes.
Telephone hotline with the support team
Live chat with the support team
Email support
Document database
Request a demo