Create your own crowdsourcing, open innovation or skills-based sponsorship
Involve your collaborators and clients. Mobilize opinions, ideas or skills. Organize a vote.
An answer to the challenges of digital offices and company innovation. Complementary to crowdfunding.
Enjoying a leading position as a white-label solution for Fin-Tech and regulated financial intermediaries in the fields of crowdfunding and crowdsourcing, Mipise has created an offer explicitly for innovation and collaborative action.
The Mipise solution provides the tools necessary for the mobilization of collaborators, clients, consumers and integrates a payment solution, if needed.
The Mipise offer is ideal for a company's divisions and services involved in innovation and collaborative action:
Innovation Division
Prospective Division
Research and Development Division
Digital Division
Marketing Division
Communication and Customer Experience Division
Business Development Division
Business Foundations
The benefits of the Mipise Open Innovation solution
A tailor-made crowdsourcing platform that is both affordable and quickly up-and-running.
Getting a website developed from scratch is long and expensive: Mipise allows you to save precious time. Our highly customizable solution integrates a broad panel of ready-to-use tools to administer your website with ease, manage your community, involve your partners, collect funds, have them evaluated… You control your budget thanks to our attractive pricing that matches your economic model.
An industrial solution to automate and facilitate the deployment of your campaigns.
Collecting qualified data online requires implementing processes: Mipise can be adapted to all types of usage scenarios: calls for votes, ideas, applications or projects, launch of contests or challenges. Our solution is designed to simplify the management of your campaigns and the steering of your platform (online forms, centralized administration back office, email notifications, assignment of user roles…). Our solution can handle large flows or volumes of data.
Community-based emulation and gamification tools to motivate and involve your users.
A campaign's success hinges on the interest it garners within your community: With Mipise, maximize the chances of your campaigns going viral by involving your collaborators, ambassadors and partners. We help you design innovative models to incite, identify, reward and promote contributors.
A complete and scalable technical solution containing crowdfunding tools.
This is one of Mipise's distinctive features and major differentiating factor: the Mipise solution incorporates crowdfunding payment tools that you can activate on your website at any time.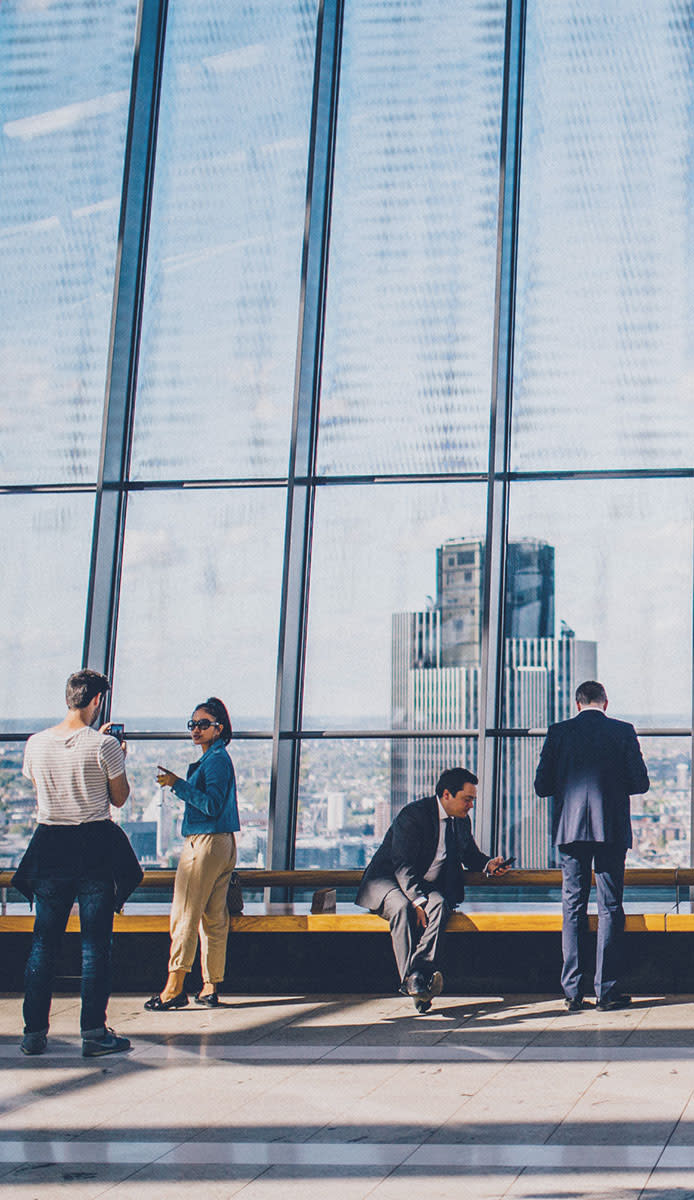 Usage scenarios of Mipise crowdinnovation solution
Promote the emergence of projects
Encourage intrapreneuriat programs
Invite collaborators to address collectively the company's challenges
Gather innovative ideas
Collect opinions and votes
Test or co-design new products
Organize contests
Identify new areas of expertise and qualifications
Allow shared budget allocations
Mobilize pioneering ideas
Promote skill-based sponsorship and volunteering
The Open innovation revolution has begun
Developed in the early 2000s, the open innovation concept refers to an innovation process based on sharing and collaboration.
The company is no longer "closed off" within its R&D department but rather seeks synergetic qualifications, expertise, ideas by opening up to a diversity of external (researchers, partner companies, clients, students, etc.) and internal (employees outside of the R&D service) players.
Companies are aware of open-innovation's high stakes but few possess the tools to encourage the know-how of collaborators and creativity of consumers.
"In the future, leaders will be those who know how to empower others"
Bill Gates
White-label Mipise solution

Keyturn

Entirely customizable

(design and content)

Immediately up and running

Offer available through API to enable the solution's integration in your information system.
For innovation/digital divisions
Advanced customization tools
Social networks
Gamification tools (animation tools, points, rewards, benefits etc.)
Information management tools (screenings, semantic analyses etc.)
Tracking of information, document databases, rights management
Interfacing possible with a CRM tool
Newsfeed
Multibrand deployment
Multilingual management
Document database - innovation watch
For users (clients and collaborators)
Intuitive interface for data entry
Online chat, videos, blogs, newsletters
Crowdfunding/ Crowdsourcing Mix
Geolocalization
Let's talk about your project
Please fill in the form and explain your project, a member of Mipise team will come back to you as soon as possible.
You can also reach us by phone :
+33 (0)1 44 01 50 88