Bank
Expand your banking offer by creating a crowdfunding platform that reflects your image
Mipise provides the market's most advanced and comprehensive white-label crowdfunding solution
As a leader for Fin-Tech and regulated financial intermediaries (CIF/CIP/IFP/PSI etc.) in the crowdfunding field, Mipise has launched a special offer for banks that allows them to have an immediately up-and-running and complete web infrastructure that includes a payment solution, management, graphic and editorial customization tools.
Mipise assists banks that intend to use crowdfunding as an opportunity to:
Digitalize offers and services
Support innovation
Reinvent client relation
Rethink managerial practices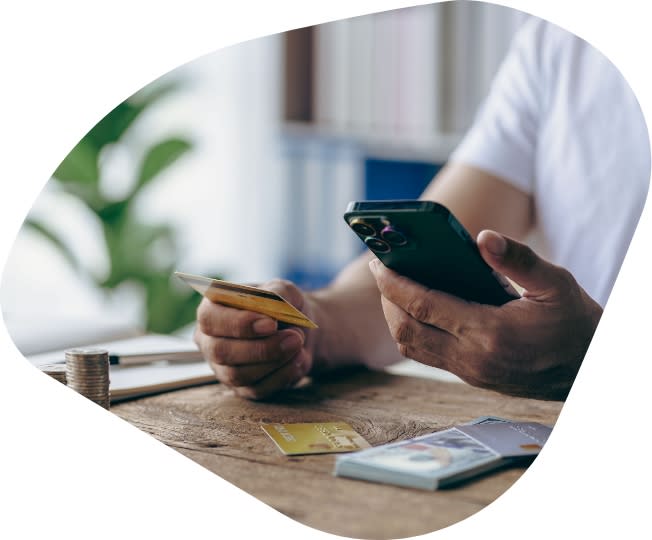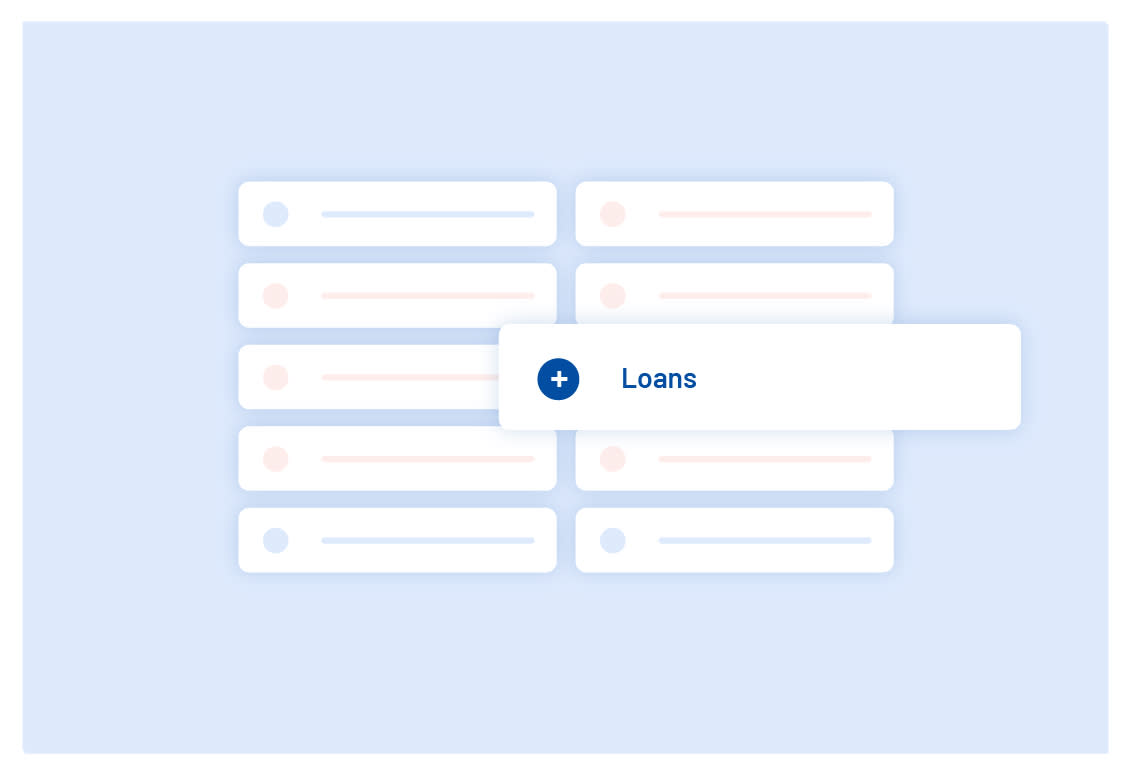 If you are looking to create a crowdfunding platform that combines diversified modes of funding:
Donations with or without a set goal,
Interest or interest-free loans,
Obligations,
Shares,,
Royalties,
Minibonds,
Online money pools.
Mipise is the solution that will enable you to kickstart your project at minimized costs, integrating tools adapted to the particularities of the banking sector.
Discover our solution
Banks: why launch your own crowdfunding platform?
Crowdfunding is part of the larger movement of collaborative initiatives. Crowdfunding contributes to the digitalization process of financial activities. It enables to broaden the offer of services and products while responding to the needs of new banking uses.
Fund high-potential projects, limit the risks
For a bank, crowdfunding provides the opportunity to respond positively to funding requests that would otherwise have been rejected in a traditional funding scheme. In this way, crowfunding enables to:
reduce client attrition
improve the detractors/prescribers ratio
be positioned on emerging and high-quality projects
Banking crowdfunding also enables to:
Provide banking access to a new clientele.
Develop an activity that generates commissions, without the risks of counterparts, and without the need to use proper funds or balance-sheet resources
Modernize your image in the eyes of high-potential entrepreneurs.
Attract the highly connected "18-35" age group.
Favor the transversality and synergy across business areas (retail banking, corporate banking, investment banking).
By creating a crowdfunding platform, banks have the power to say YES to innovative projects undertaken by a new generation of entrepreneurs and supported by a young and digitalized community.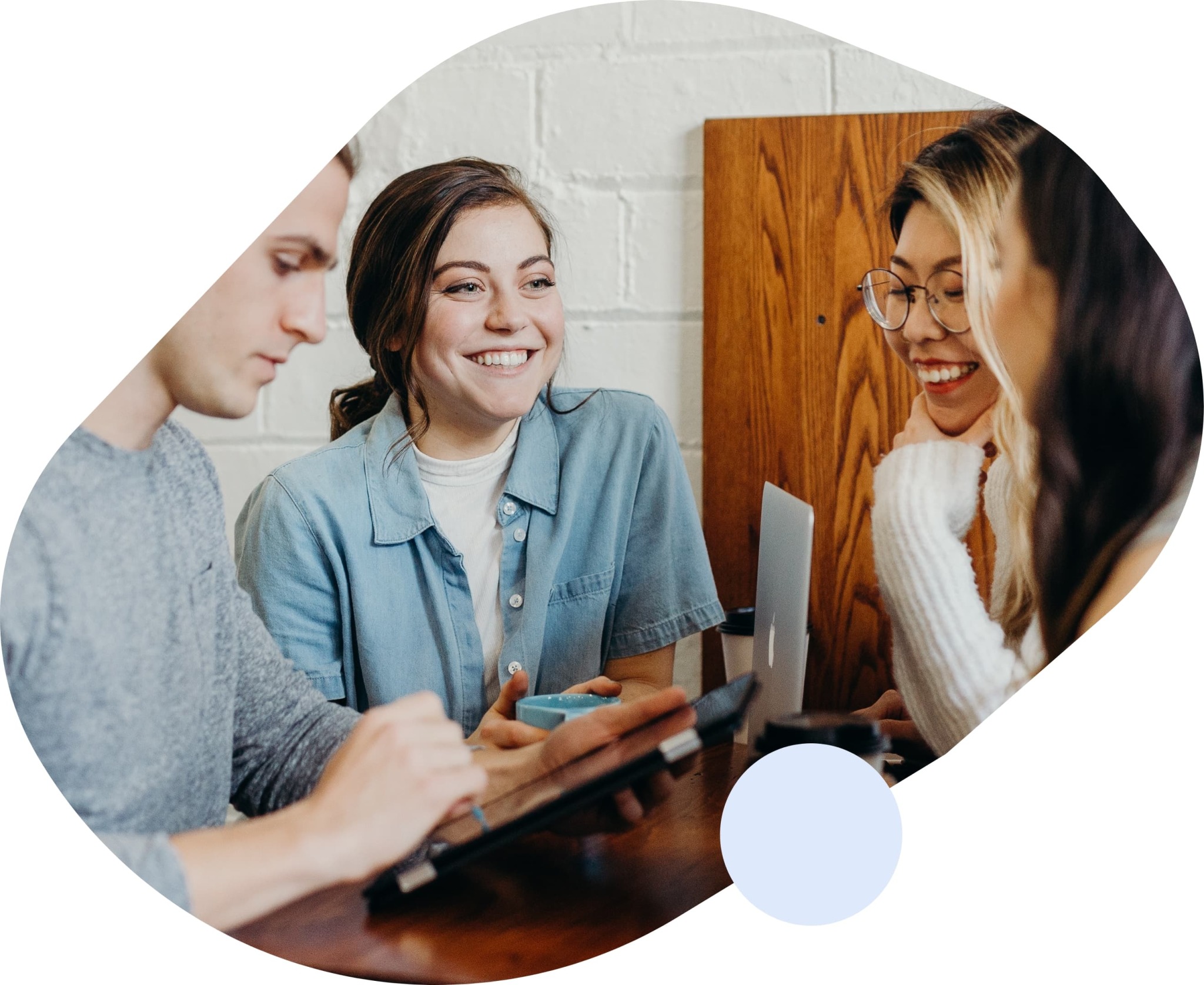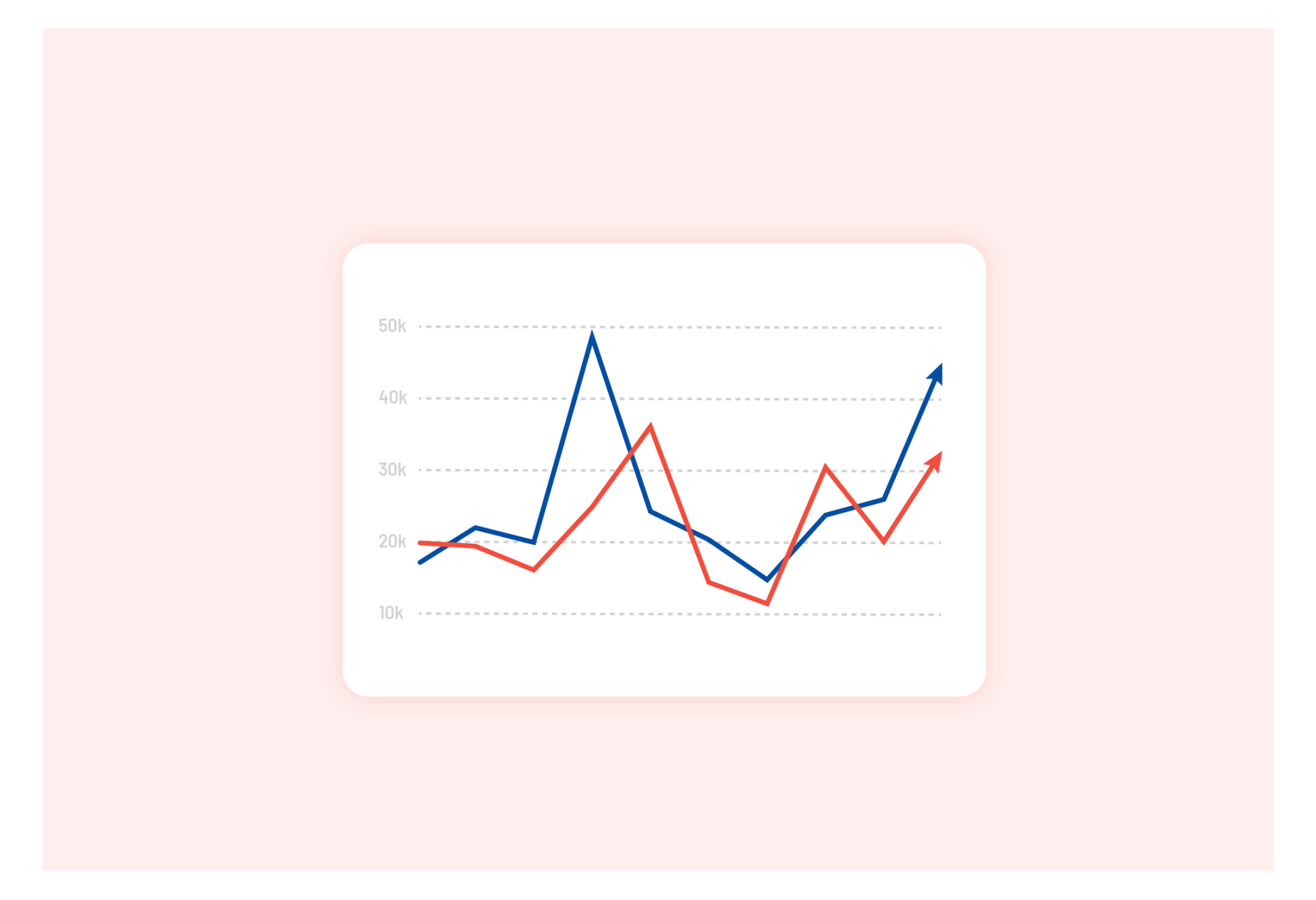 In recent years, big names of the banking ecosysteme have been turning to crowdfunding.
BNP Paribas, La Banque Postale, La Banque Populaire, BPCE, Groupama Banque, le Crédit Mutuel particularly are partnering with historical platforms or are creating their own crowdfunding platform. This convergence shows that crowdfunding and traditional banking, far from being in competition, can combine and complement one another in order to offer new products and services that respond to the new modes of consumption.
CREATION OF A SPECIAL CROWDFUNDING PLATFORM WITH THE COLORS AND GRAPHIC DESIGN OF THE BANKING ORGANISM UNDER 1 MONTH
Platform and settings preparation
Integration of talking points and visuals
SEO advices
Training to use the tool
Crowdfunding training
Starting aid
Specialized legal assistance (optional)
Specialized web agency (optional)
Fixed fee + quote for optional services
CONTINUOUS MANAGEMENT
Functional evolutions
Operational maintenance
Regulatory maintenance
Hot line
Monthly subscription