Association | NGO | foundation
Develop a crowdfunding or crowdsourcing platform for associations and foundations with a white-label solution
You represent an association or foundation and you wish to mobilize your community of donors, members, and volunteers on a crowdfunding platform that reflects your image?
Mipise is a major reference in the field of operators that support associations and foundations in their digital communication scheme.
As an expert in providing tools for collecting donations, Mipise allows you to have an immediately up-and-running and complete web infrastructure that includes a payment solution with management, graphic and editorial customization tools.
With Mipise, you can either possess a donations collection form that can easily be embedded within an existing website, or build an institutional website from scratch thanks to our shared, white-label technical solution. You will be able to customize your website, introduce your actions, and grow awareness on the causes you wish to support, while mobilizing active participations through crowdfunding or crowdsourcing campaigns (calls for volunteers, non-cash donations, volunteering, skill-based sponsorship…) that you will publish and run freely.
Contact us to discuss your project and organization. We will be able to support you in the graphic and editorial customization of your website and train your teams on mobilizing online participation.
Mobilize donations allocated to the different projects you support or causes that you defend through crowdfunding, embed your own donations form on your website, publicize the resources you are lacking to develop your missions successfully, or speak to users' generosity. Mipise guarantees full support and assistance from our technical team to insure that you do not have to worry about the technical implementation of your website and guarantees access to range of specific services and advice. This will allow you to focus entirely on communicating and implementing your missions.
CONTACT US
If you are looking to:
fund projects, make ideas emerge, scope out skills,
collect funds by federating a community,
contribute to campaigns supported by this community,
enjoy an automated management of your tax receipts
choose to develop campaigns with or without a set goal,
Mipise is the shared solution that will allow you to kickstart your project at reduced costs by integrating the best tools for your missions aimed at the common good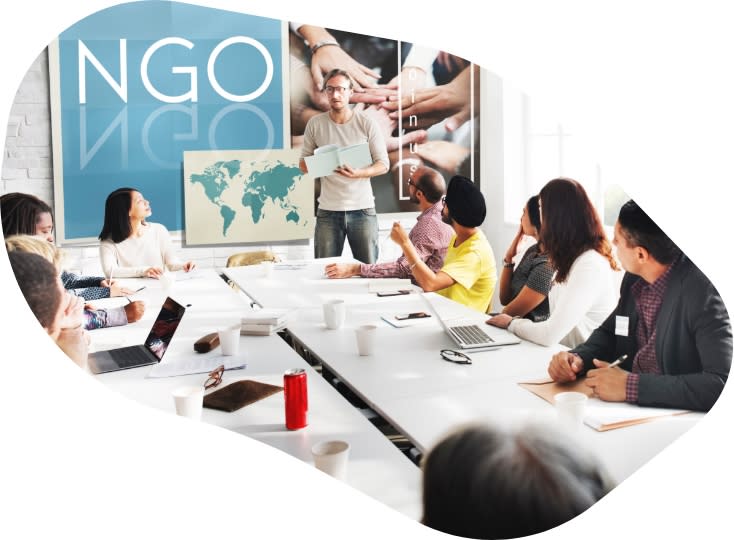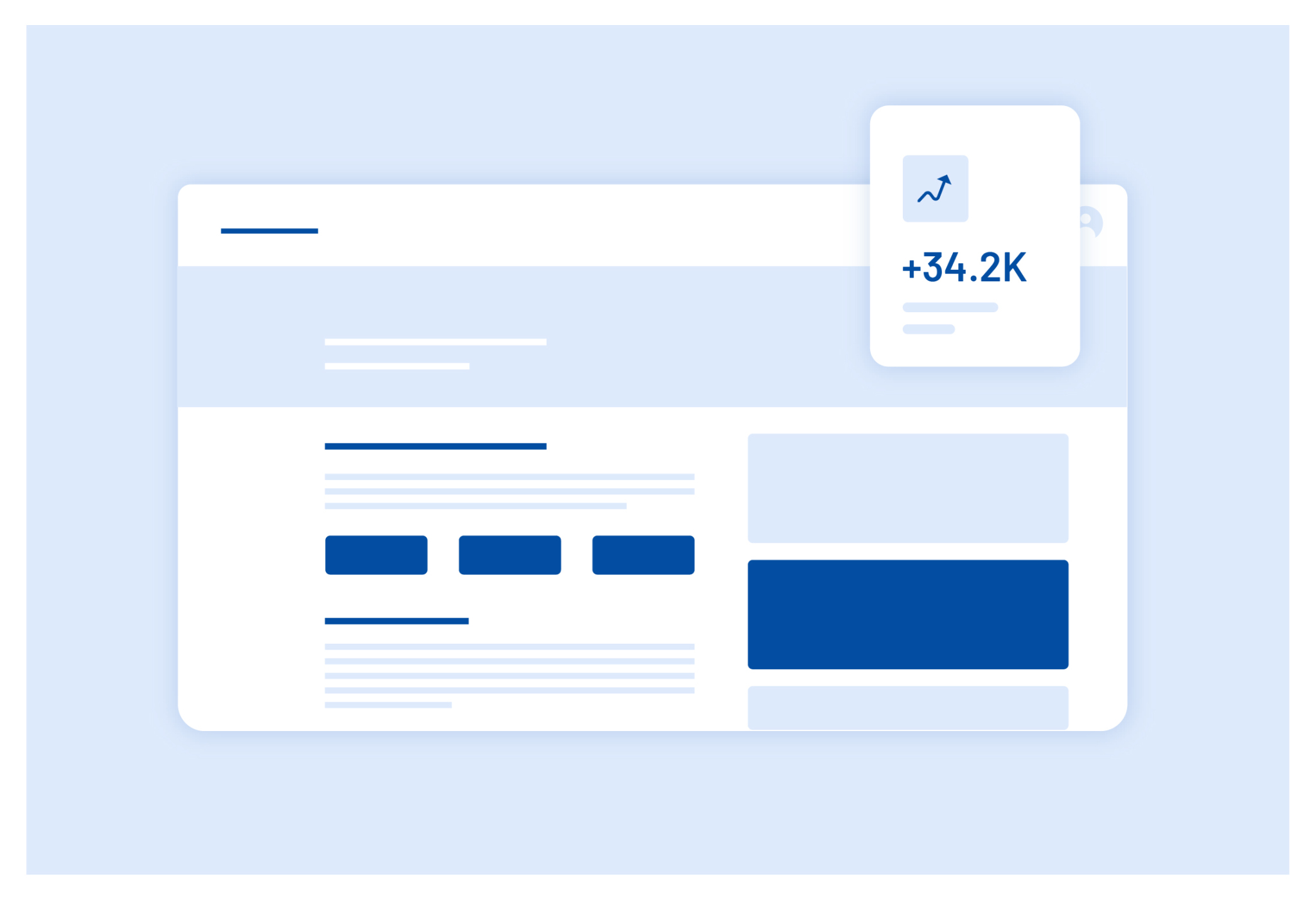 The Mipise solution provides associations, NGOs and foundations with the following:
partnership-based support in providing optimized digital tools and services
simple tools to manage all operations from a single address
tools to create forms and crowdfunding campaigns with or without a set deadline, with or without a set goal, with or without tax receipts
customizable templates to quickly launch a responsive web platform
an integrated and entirely automated payment solution
matching contributions features
responsive and multilingual management, creation of additional pages to broaden your audience's scope
social networks sharing tools
automated processes including the management of all mail notifications sent to users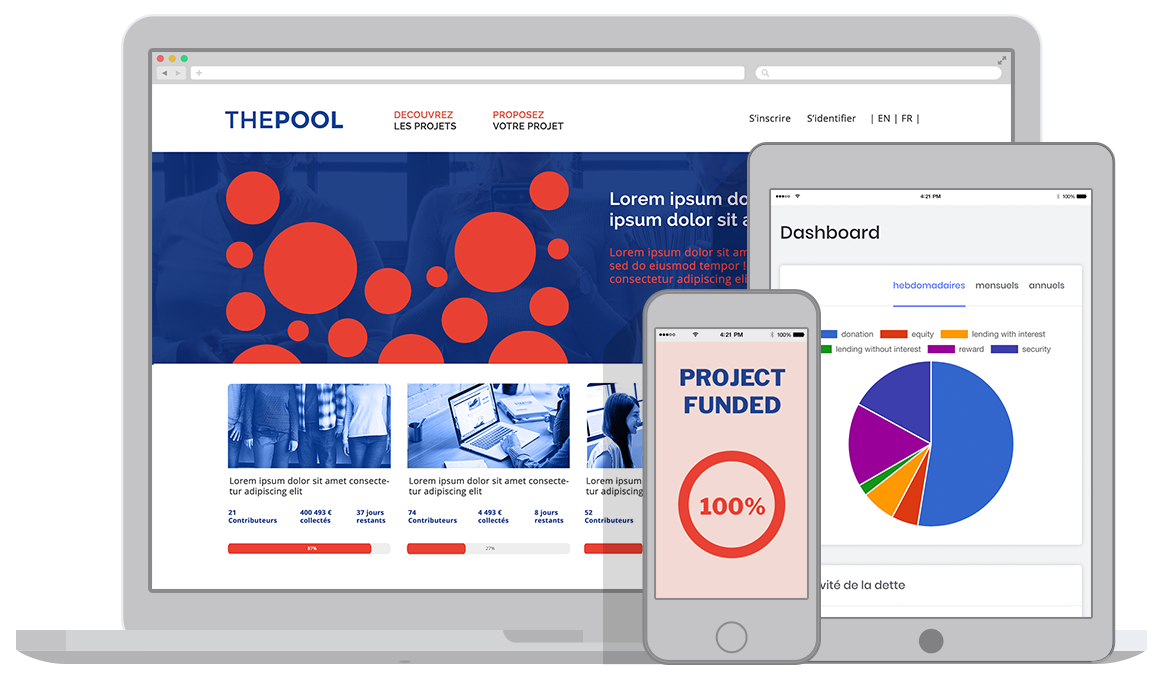 Crowdfunding platform
Activate and federate your community around crowdfunding projects (donation, loan, royalties, equity, ICO/STO).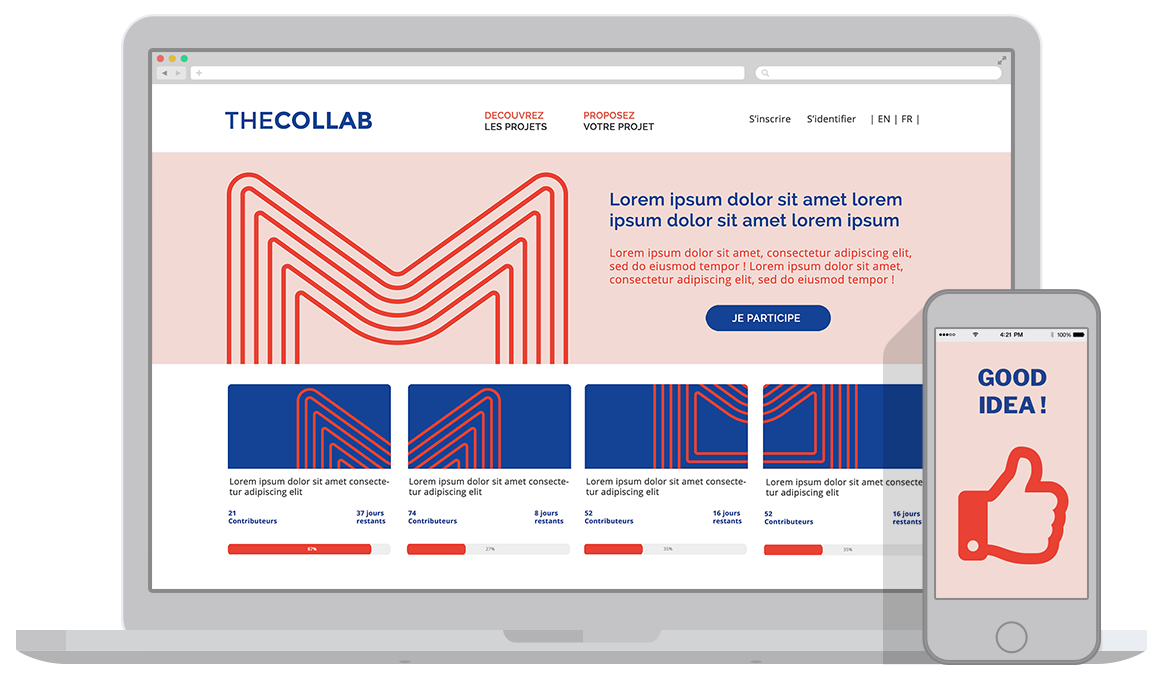 Crowdsourcing platform
Solicit and engage your community around projects, ideas and challenges. Complete your crowdfunding offer.