Blockchain technology:
MIPISE helps to Increase the efficiency, the security and to lower the cost of your transactions with the Blockchain technology.
Boosting your business with the blockchain
Startup, SME and TPE form a large part of the growth companies. Their development is often hampered by high transaction and intermediation costs, strong regulatory constraints, insufficient liquidity of their securities (shares or units).
To support their challenges of innovation and performance, MIPISE has developed an expertise allowing it to offer blockchain solutions in white label adapted to each of the constraints to be lifted. MIPISE knows how to manage a blockchain, create smart-contracts, or enlist users in strict compliance with anti-money laundering and customer knowledge (KYC) rules.

Increase the efficiency of business processes

Digitalizing the user experience: "anytime, anywhere - 100% dematerialized"

Reduce the number and cost of intermediaries

Strengthen security, date the registration of transactions, avoid the risk of errors

Facilitate international transactions

Create new usage rights
The Blockchain revolution is in motion
A blockchain is a technology for digital storage and transaction transmission in a decentralized and secure manner. The costs are minimal and the updates in real time. The Blockchain works without intermediaries and avoids the risk of errors.
For example :
Our offer
Initiating a breakthrough innovation using blockchain technology requires mastering the business concerned and new concepts.
Our experts team coming from the banking and financial world and mastering the new concepts of blockchain technology, is ready to study and support your project.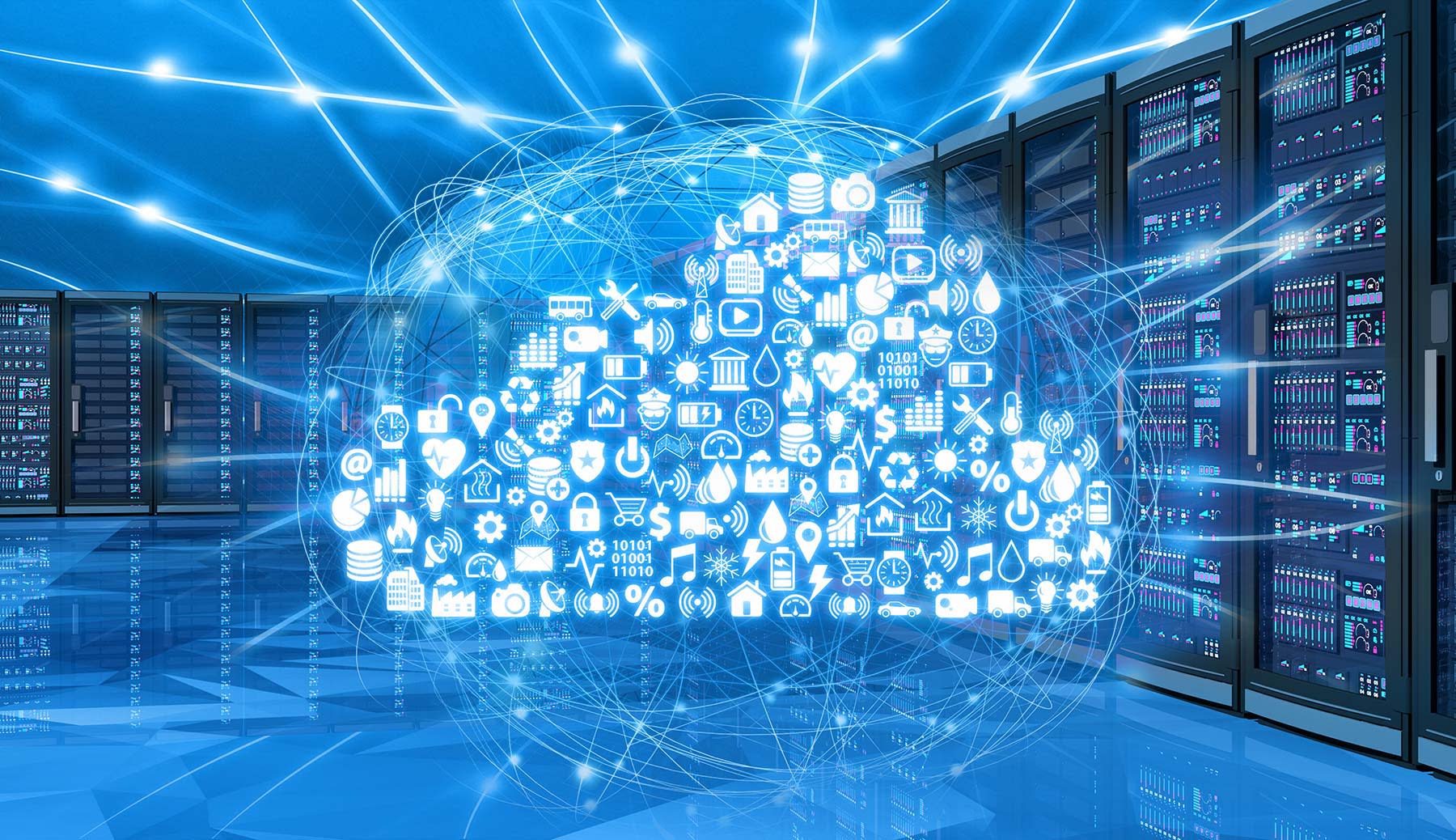 "Imagination is more important than knowing" (Albert Einstein)
"Innovation requires willingness to see change as an opportunity" (Peter DRUCKER- teacher)
"Innovation comes from the destruction in creation" (Yoshihisa Tabuchi - Bank CEO)
MIPISE technological solution

keyturn

Dematerialized

Entirely customizable

(design and content)

Immediately up and running
An effective and proven development approach
1
Expertise in blockchain concepts and breakthrough innovation research
2
Reconfiguring business processes in a blockchain model
3
Development of a real prototype
4
Networking of the blockchain
5
Transfering skills to internal teams
Let's talk about your project
Please fill in the form and explain your project, a member of MIPISE team will come back to you as soon as possible.
You can also reach us by phone :
+33 (0)1 44 01 50 88