Blog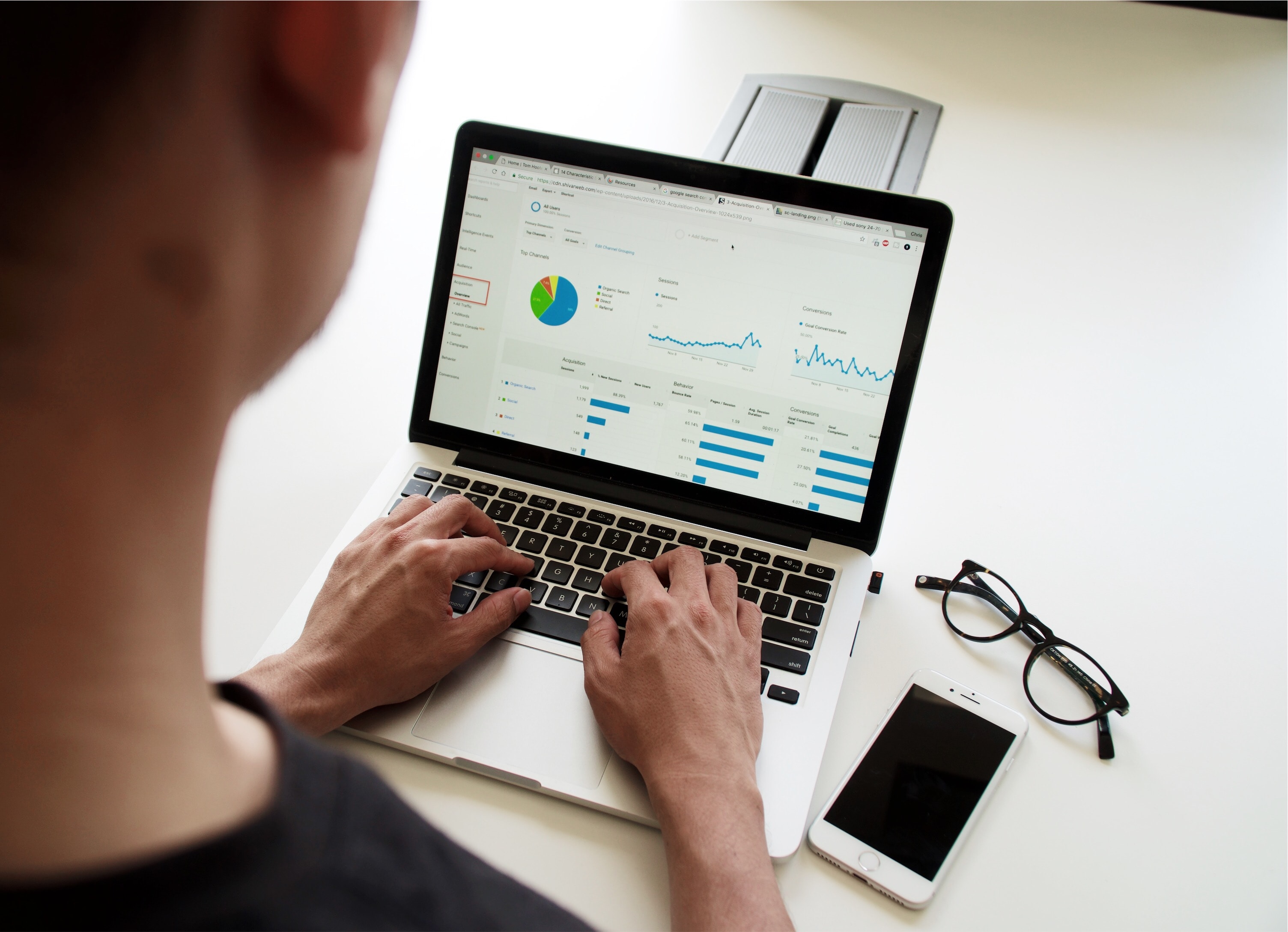 Digitalization and Customer Knowledge: A Real Opportunity for Asset Management Companies
June 01 2023
Digitalization offers companies the opportunity to access a wealth of information that enables them to better understand the needs and goals of their clients. It allows them to offer tailored products and services that improve customer satisfaction and, in turn, drive long-term business growth.
Customer satisfaction and trust are particularly crucial for asset management companies and investment funds. These entities must be capable of understanding the specific requirements of their individual and institutional investors, including their financial capabilities, risk appetite, as well as their specific objectives and constraints. This understanding enables them to propose suitable financial products.
Through digitalization tools, investment fund management companies (Private Equity, real estate, infrastructure, private debt, forestry partnerships, etc.) can fully customize and dynamically digitize their subscription questionnaires. A suitability questionnaire, for example, can reveal information about the investor's portfolio size or the proportion of their assets invested in the fund and asset class. The investment horizon (short, medium, or long term) and specific investor objectives or constraints can thus be tracked and addressed by the management teams. Based on these responses, advisors can recommend investments that align better with the investor's risk profile and personal objectives.
Through subscription questionnaires, the management company can inquire about individual investors' sources of income and then propose suitable asset classes and funds. For instance, if the investor has recently sold their business or inherited substantial sums, they might be offered investments in asset classes that offer significant long-term returns but are less liquid, such as private equity, real estate, or infrastructure investments. If the investor's main source of income is a salary, the advisor could suggest preparing for retirement through monthly scheduled investments or placements in tax-efficient vehicles (life insurance, PEA, etc.). For a retiree investor, a split investment could ensure future financial needs while benefiting from a favorable succession scheme. Notably, these customized subscription options can be digitized and integrated from a securities registry module into a distribution module dedicated to banking networks or Wealth Management Advisors (WMAs).
It's also possible to assess investor risk using a client scoring system. This scoring can be automatically generated from qualification or fund origin questionnaires and updated in real-time according to the investor's potential appearance on sanction lists, politically exposed persons, or media reputation. This will allow the management company to better fulfill regulatory requirements and focus its monitoring on profiles with higher risk levels, particularly through regular and automated requests for supporting documents.
Customer knowledge is equally vital for distributors. It enables them to better understand their investors better, foster quality interactions, improve client trust, and consequently enhance their business activity. By accessing a wide range of information such as investment histories or risk profiles, distributors can categorize their investors (objectives, investment horizon, income, capital, etc.) and propose suitable investment funds based on the selected profile and investment opportunities.
Furthermore, subscription questionnaires can evolve based on responses provided by investors, thereby simplifying the subscription process and expediting the procedure. If an investor lacks essential information regarding the considered asset class, the subscription can also be paused. In such cases, the advisor reaches out to the investor to provide the necessary information and ensure its understanding in order to offer the best advice. This approach enhances customer knowledge and satisfaction, fostering a lasting business relationship with the client.
In conclusion, the digitization of business processes for investment firms promotes client knowledge, enabling better advisory services and tailored financial product offerings. It also enhances user experience and strengthens interactions among asset management companies, distributors, advisors, and clients!