Blog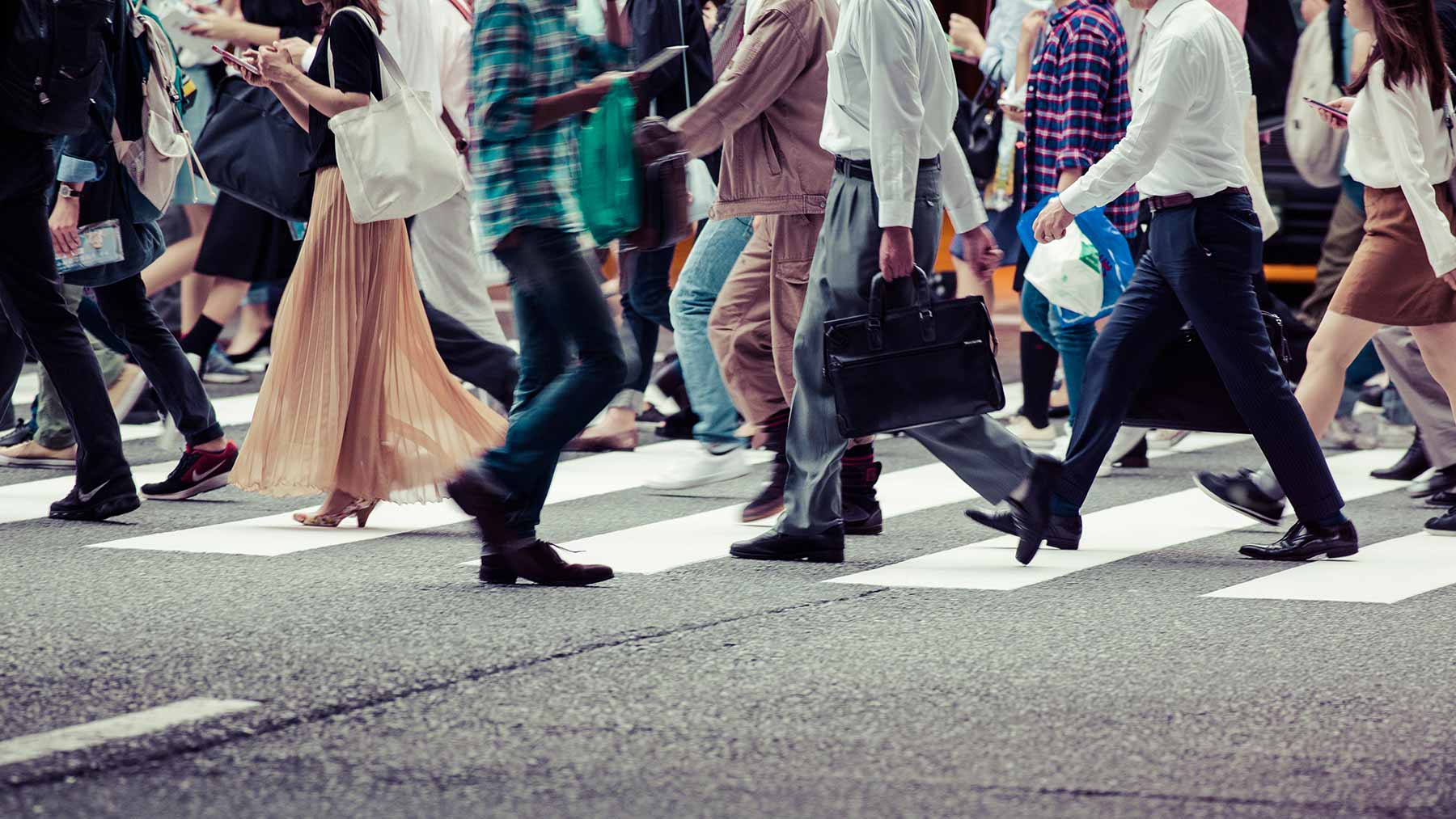 Crowdfunding public : réglementation, avantages, modalités
---
Depuis le décret de décembre 2015, les collectivités territoriales ont accès au crowdfunding pour aider au financement de projets sur leur territoire. Ce décret a ouvert la voie à de nouvelles perspectives de développement et d'animation de l'économie et de la vie locales. Afin de permettre aux collectivités de s'engager encore plus facilement dans le crowdfunding, une proposition de loi relative « au développement du financement participatif public » a été soumise en juin 2018.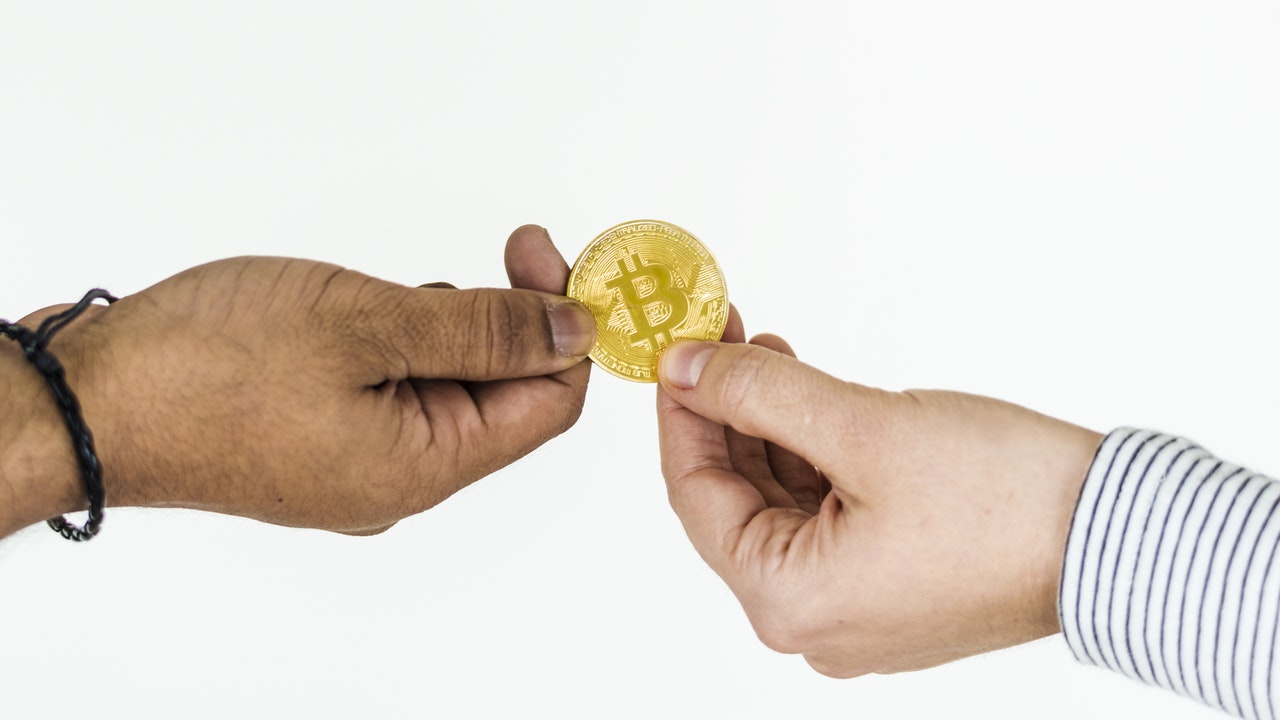 ICOs: promising developments
---
Unknown to the general public, the term ICO is increasingly used in the business world. An ICO (Initial Coin Offering) is ultimately nothing more than a fundraising operation. France is the first country to establish an open regulation and aims at making the Paris financial centre more attractive. The Participatory Investment Advisors (PIA) have a place to take.