Blog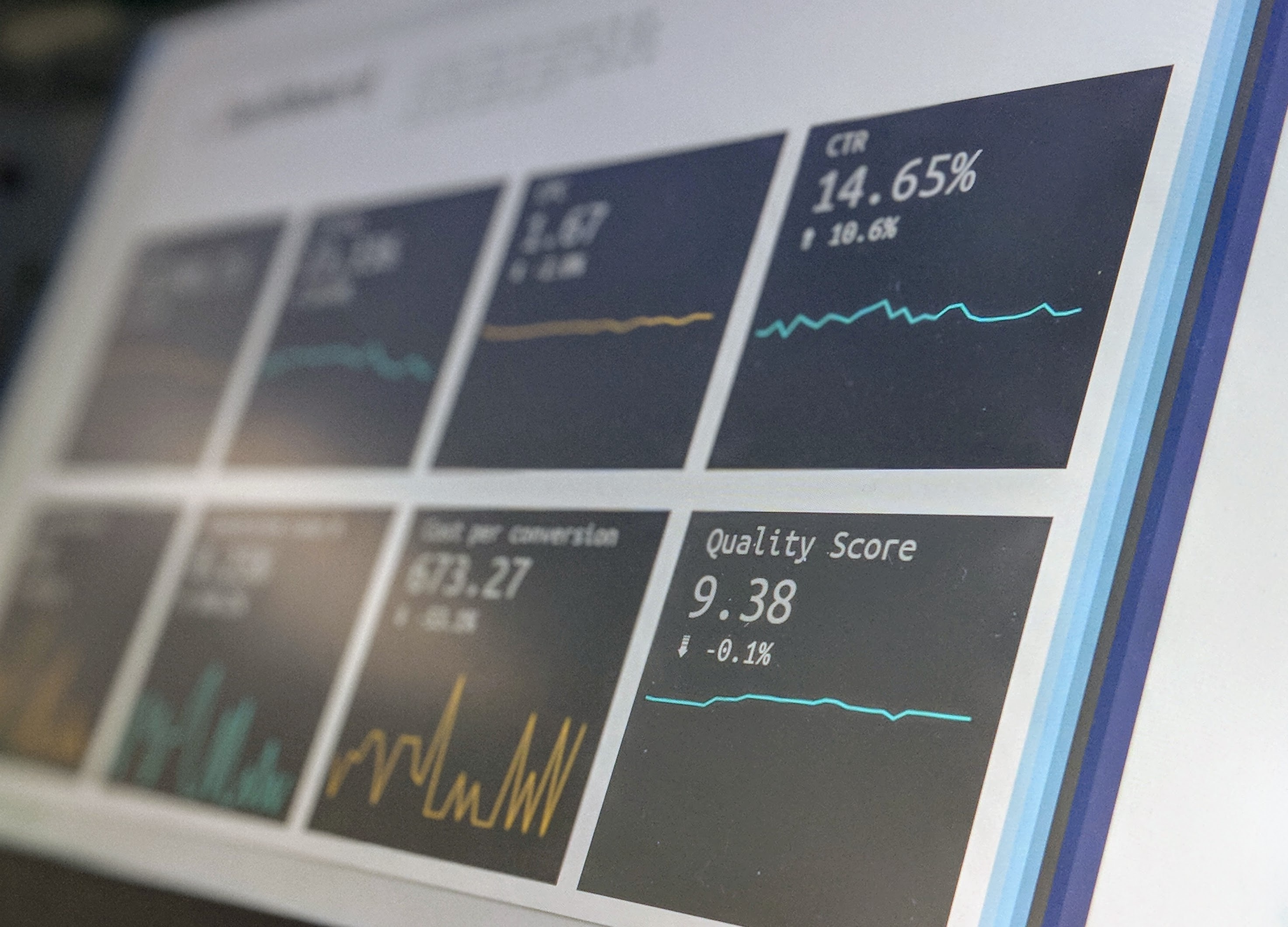 ELTIF: Encouraging Long-Term Investments in the European Union
June 19 2023
On March 7, 2023, the Council of the European Union adopted a revised version of the regulatory framework for European Long-Term Investment Funds (ELTIF). It comes into effect in April 2023 and will be applicable from January 10, 2024.
The ELTIF regulation was initially introduced in 2015, stipulating, among other things, that these funds must be managed by an AIFMD-authorized company and benefit from a European passport and label.
The purpose of ELTIFs is to stimulate long-term investments in unlisted assets within the European economy. The regulation provides an investment fund structure that allows both professional and individual investors to invest in private assets for the long term. Eligible assets must generate cash flow, are generally less liquid, and require long-term commitments from investors.
According to the new version of the ELTIF regulation, 55% of investments (down from 70% previously) must consist of securities issued by unlisted companies (shares, bonds, loans), real assets (infrastructure, real estate, etc.), other funds (ELTIFs, AIFMs, UCITS, etc.), or simple and standardized securitized structures related to long-term investments. Infrastructure projects, for example, include power plants, wind farms, hospitals, dams, roads, schools, research centers, etc.
ELTIF funds are required to diversify their investments to spread specific risks for investors. Therefore, a single asset or issuer cannot represent more than 20% of an ELTIF fund, and not more than 10% for a UCITS-type fund or an over-the-counter securitized structure, for instance. ELTIF funds must also provide clear information about the risks, costs, and performance of the funds, ensuring increased transparency for investors.
Some of EU countries provide specific tax incentives to encourage investments in ELTIF funds, which can be advantageous for investors. However, *ELTIF funds generally have a lock-up period during which redemptions are not allowed. *
The investment ramp-up period must not exceed 5 years from the approval date. The maximum allowed debt leverage is 50% of the Net Asset Value (NAV) of the ELTIF if marketed to individual investors, and a maximum of 100% if marketed exclusively to professional investors.
The appointment of a depositary is mandatory. If the ELTIF fund is marketed solely to professional investors, AIFMD rules apply, and the depositary can be a credit institution, an investment firm, or a professional depositary. If the ELTIF is marketed to individual investors, the depositary must comply with UCITS Directive rules and be located in the country of registration of the ELTIF.
In conclusion, the ELTIF regulation plays a crucial role in promoting long-term investments within the European Union. It allows retail investors to access unlisted assets within a harmonized European regulatory framework while facilitating the financing of the European economy. However, ELTIF funds can be less liquid than other types of investment funds particularly as the underlying assets are typically unlisted. Investors should therefore consider the limited liquidity and other associated risks of these funds and consult a qualified financial advisor before making investment decisions in ELTIF funds.
This article was not written by ChatGPT.