Blog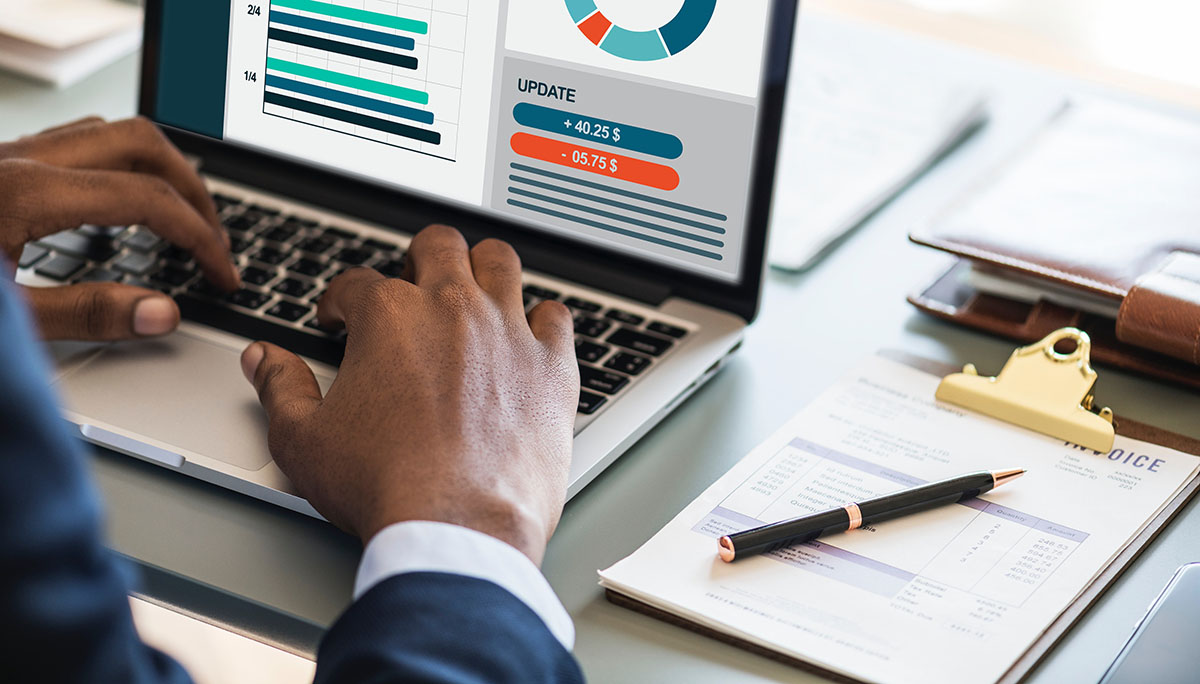 New Module on Our Digitalization Platform: Distributor Invoicing
May 11 2023
Develop and Optimize Your Relationships with Distributors!
The new distributor invoicing feature allows portfolio management companies to digitize, automate, and secure invoicing and commission management with distribution networks and Wealth Management Advisors (WMAs). This tool enables the centralization and management of all distributor invoicing.
The functionality provides distributors with a dedicated dashboard that lists all their commissions due based on completed and finalized investments from their investors. They can view all types of commissions they are eligible for (on assets under management, entry fees, etc.), which are automatically calculated according to the configured parameters (percentages, amounts, etc.). Authorized individuals within these distribution networks have an overall view of the status of these commissions and invoices.
They also have access to an invoice generation and download tool that integrates logos, VAT numbers, etc.
Portfolio management companies also have their own dashboard, offering summarized views by distributors and funds, along with different commission status views (pending approval by portfolio management company, invoice generated, etc.).
Export buttons enable data to be downloaded in Excel file format at any time. Moreover, a notification system alerts both the portfolio management company and the distributors of any issues.
Lastly, the automatic payment of commissions directly through the Mipise platform allows portfolio management companies to automate financial flow management, as well as reconciliations and reporting, streamlining operations with distributors and accelerating their growth.
Mipise teams are at your disposal for more information or for a demo at contact@mipise.com.