Blog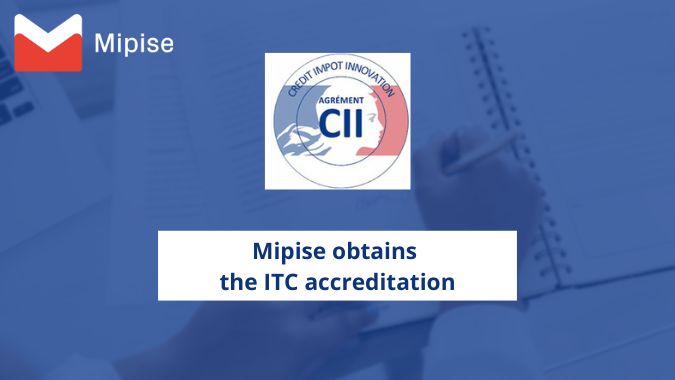 Reduce your innovation costs with the Innovation Tax Credit
February 09 2023
Mipise is accredited for the Innovation Tax Credit (valid until 2026). The ITC is a government initiative designed to promote French innovation.
This tax measure is reserved for VSBs/SMBs and is applicable to expenses related to the design and/or realization of prototypes or pilot installations of new products.
Since January 2023 the ITC rate has increased from 20 to 30%.
By choosing Mipise, you can reduce your innovation costs by benefiting from a tax credit of 30% of the amount before tax on the expenses you entrust to us.
What types of projects are eligible?
To be eligible for the ITC, projects for the design and production of a prototype or the installation of a new product must meet the following two conditions:
The project must have superior technical performance;
The project must present functionalities, ergonomics or eco-design compared to the products marketed by the competitors at the date of the beginning of the work.
Note that only the technological part of a service innovation can be eligible for the ITC.
What are the eligible expenses?
The following expenses are eligible for the ITC:
Expenses for the design of the prototype
Expenses for the realization of the prototype
Expenses for the pilot installation of the new product

These expenses can be internal or subcontracted (via an approved private company). Expenses related to the production phase of the prototype or the pilot installation of the new product are excluded.
---
What is the ITC rate?
From January 2023, the ITC rate increases to 30% of the expenses incurred in the project, up to a limit of €120,000 per year and a ceiling on expenses of €400,000 per year.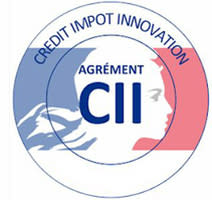 How to benefit from the CII?
The CII is an extension of the CIR (Research Tax Credit), and its declaration is made with the same form and with the same modalities as the latter.
Why choose Mipise for your innovation work?
Mipise is recognized by the Ministry of Higher Education, Research and Innovation as an innovative company. As such, we benefit from the status of an approved Innovation Tax Credit company.
The various services offered by Mipise (digitization of investment funds and creation of white label crowdfunding platforms), provide a real added value to our clients and are of an innovative nature.
Mipise is an expert in the development of technological tools for the collaborative economy and all the players involved in the future of finance. Our mission is to support our clients from start to finish in their innovation projects. The Mipise solution allows you to benefit from the expertise of a team of experienced developers and a consulting/auditing service.