Blog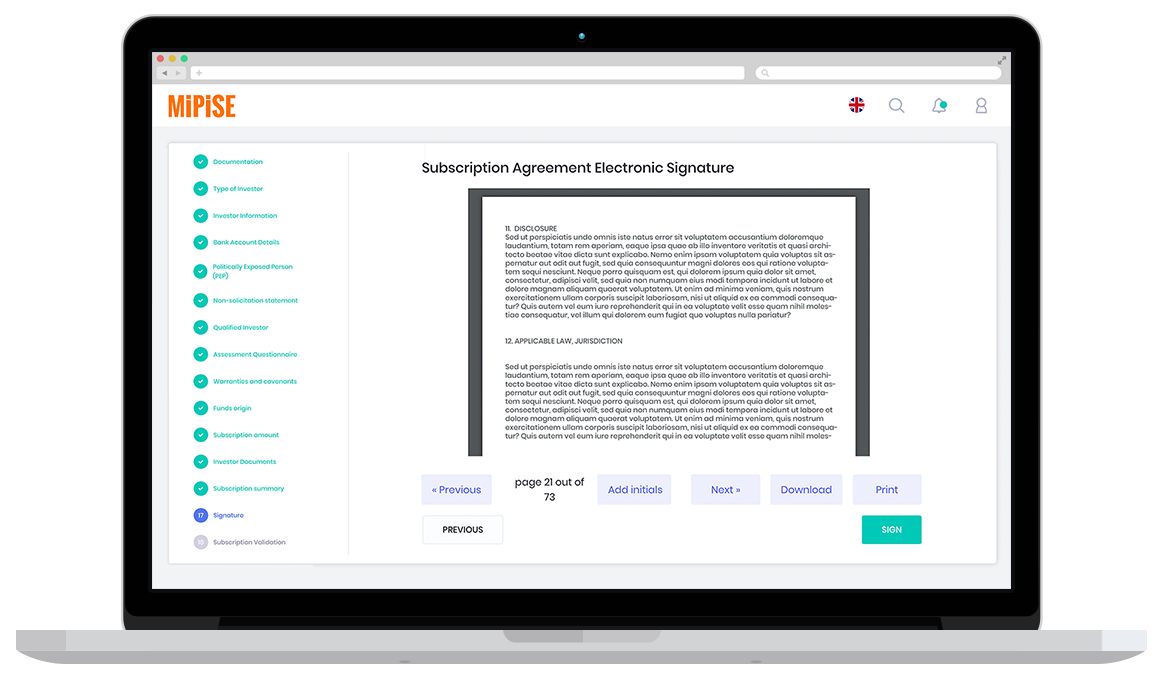 MIPISE launches the first operations on its digital platform for Private Equity fund subscription
January 20 2020
Following the launch of its dematerialised Private Equity fund subscription workflow solution, MIPISE announces the launch of the first operations alongside leading players in the sector such as Equitis.
MIPISE has developed a fund subscription workflow automation solution to meet the challenges of the digitization of the Private Equity sector. Entirely dematerialized, the solution simplifies, accelerates and secures the entire investor process, from onboarding to the publication of the subscription form and electronic signature.
Dedicated to Management Companies and Private Equity funds, this new tool addresses the issues of optimizing business processes, securing operations and taking into account the many legal and regulatory constraints.
---
First operations launched
Following the launch of the solution in the last quarter of 2019, Equitis, a Management Company specialized in fund and trust management, and one of the biggest names in private banking, chose to call on MIPISE.
Several fund-raising operations have been launched on the platform since December.
« More than 300 investors, both French and international, have already had access to our solution, which is set to gain momentum. The first transactions, which will be closed shortly, will have been processed 3 to 6 times faster than a standard process.

This is due to the fact that our solution reduces the risk of errors, the number of round-trips between lawyers, controls on Middle Office teams and compliance. »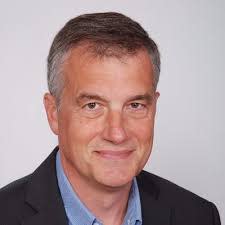 Michel Ivanovsky
Chairman, Founder of MIPISE
For Equitis, one of their main activities is the structuring and management of feeder funds for private clients via private banks.
Faced with fundraising operations involving several hundred subscriptions, the management company needed to adapt private client demand for this asset class by digitizing subscription forms with customized parameters.
« MIPISE has enabled us to develop a high-performance digital solution. Thanks to their technical expertise and their understanding of our business, we have extended the subscription platform to individual investor spaces, offering a truly ergonomic and agile communication tool.

The product has advanced functionalities and tools (secure electronic signature, document archiving, dashboards, etc.) and allows us to communicate with our custodians, improving the efficiency and speed of exchanges ».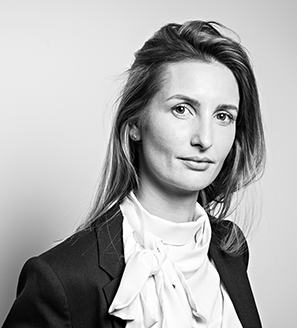 Elodie Cholat
Head of Investor Relations, Onboarding & Fund Structuring at Equitis
For the two partners, MIPISE and Equitis, the objective is to carry out around ten transactions involving between 500 and 1,000 user investors on the platform, for a total fundraising volume of over €100 million.