Blog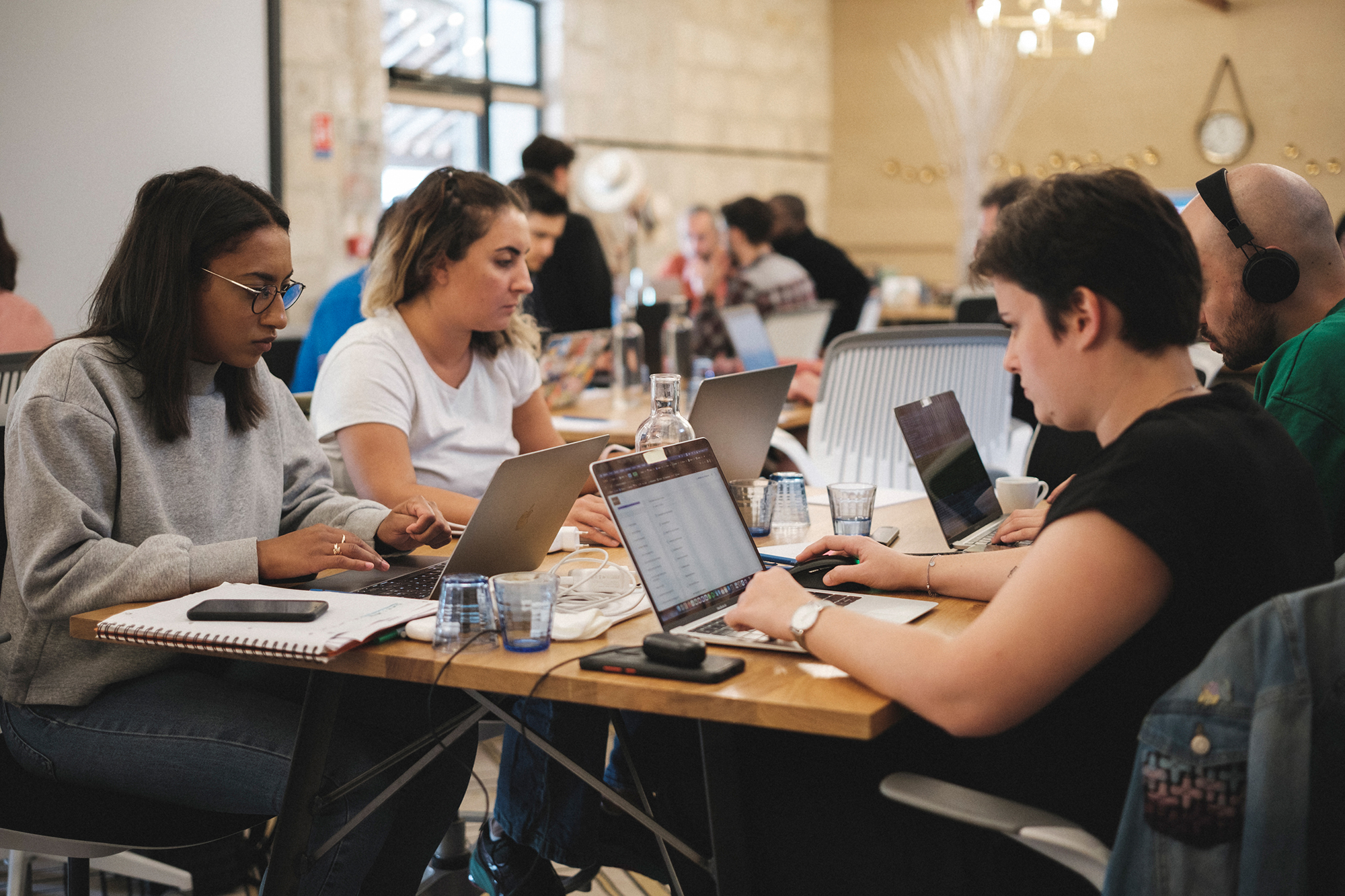 Mipise raises €1.3 million euros to accelerate the development of its offering in Europe
July 04 2023
Mipise, a Fintech-Regtech specialized in development of "end-to-end white-label" solutions for the digitalization of financial activities, announces a €1.3 million fundraising to accelerate the European rollout of its offering dedicated to management companies (private equity, real estate) and crowdfunding players.
Founded in 2013 by Michel Ivanovsky and Sébastien Bik, two former bank executives and financial consultants, Mipise specializes in technological innovation for financial players that are willing to engage in the digital transformation of their investment process, specifically in the private equity, real estate and crowdfunding sectors. MIPISE customers have collected more than 2.5 billion euros through its solution. 20% of the company's sales, which have been growing at an annual rate of 40% since 2018, are generated internationally.
Mipise has raised €1.3 million euros to accelerate its international expansion in Europe - particularly in Germany, Benelux, Switzerland and the UK - and to consolidate its leading position in the French market, especially among asset management companies and crowdfunding platforms.
This round of financing brings together the historical investors of Mipise, THEOS Family Office and Corporate Venture-as-a-Service MANDALORE PARTNERS, with a new investor, the asset management company VATEL CAPITAL. In addition, an employee shareholding plan has been put in place to allow all employees to participate in the future development of the company.
Mipise will thus have a significant strengthening of its institutional and employee shareholder base, a guarantee of security for the future and the ability to pursue its growth and development objectives.
Michel Ivanovsky, Chairman of Mipise says: "This fundraising supports our development ambitions and meets the needs and challenges of financial players that are committed to the digital transformation of their activities. As the French leader in both the creation of crowdfunding platforms and the digitalization of investment processes designed for investment funds, we want to become a European reference in these fields, while integrating the very strong expertise developed by the company in distribution management, business registry management and payments".