Blog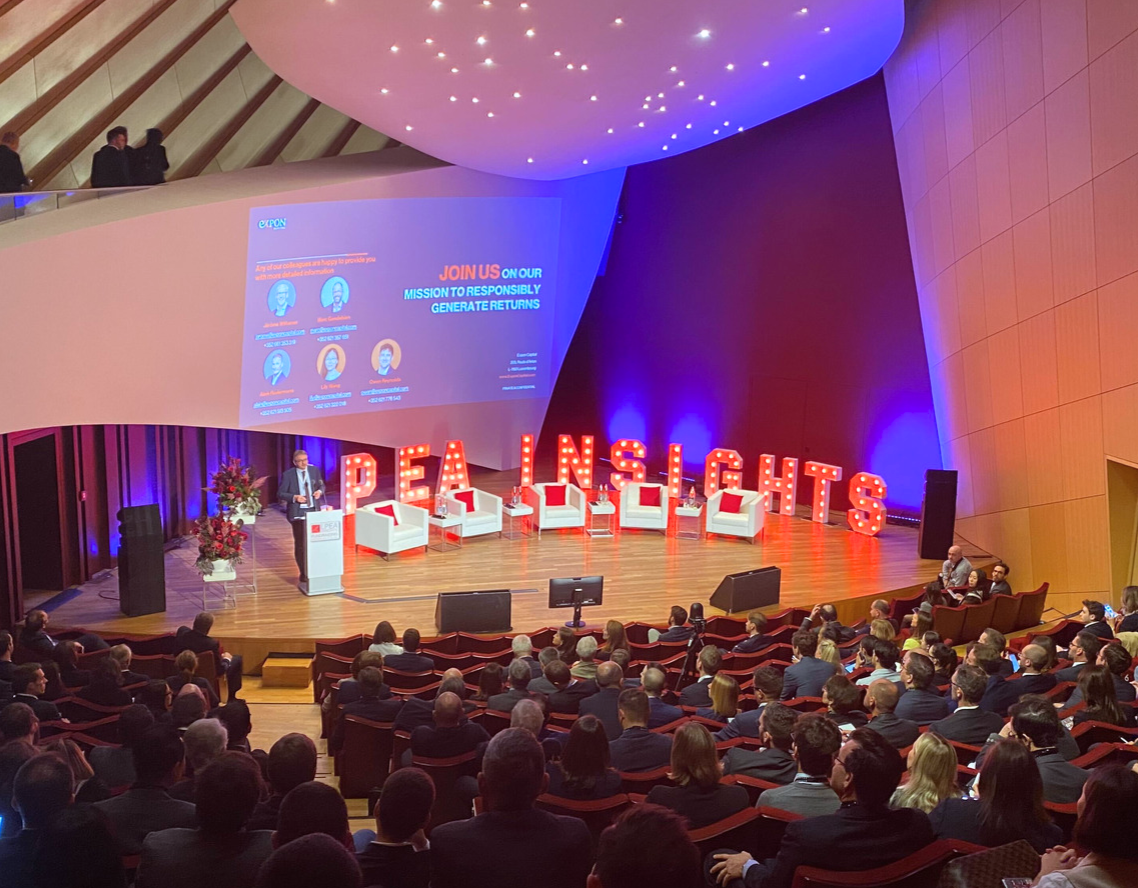 Event : Mipise attended the LPEA Insights 2022 in Luxembourg
October 18 2022
On October 13th 2022, Mipise attended the Luxembourg Private Equity Association (LPEA) annual insights conference at the Philharmonie (Luxembourg).
The focus of the conference was on fundraising, where a new framework is needed as current financing and interest rates conditions are more challenging. However, this may also provide new opportunities, especially as the private markets are getting more democratized toward non-professional (retail) investors, who are gaining broader access to private equity opportunities.
LPEA advised investment managers to keep on investing as real yields are very negative with the currently high inflation rates. Moreover, current average valuation discounts of 10-15% on private equity deals (and 30% on venture capital) provide attractive entry points.
Several conference presenters mentioned a recent Preqin study that calculated a 18% average annual performance of the private equity industry until 2021. Preqin expects the industry to keep on posting positive performances, although they may not be as high in the future.
In addition to retailization, major industry trends include secondary, infrastructure and venture capital investments growing faster than the average private equity industry. These trends are due to global investors, especially pension funds, diversifying their allocations towards higher return asset classes.
Another trend expected is the use of blockchain and tokenisation, especially for AML (Anti-Money Laundering) and KYC (Know Your Customer) practices. Distributed ledgers are now authorized in Luxembourg, but there are still some legal uncertainties in their application.
During the conference, LPEA presenters indicated that Luxembourg may become a global private equity hub if it can be at the forefront of these innovations. Today Luxembourg is a global hub for private equity back-offices and middle offices and may become one of the global centers for front-office teams as well in the coming years.