Blog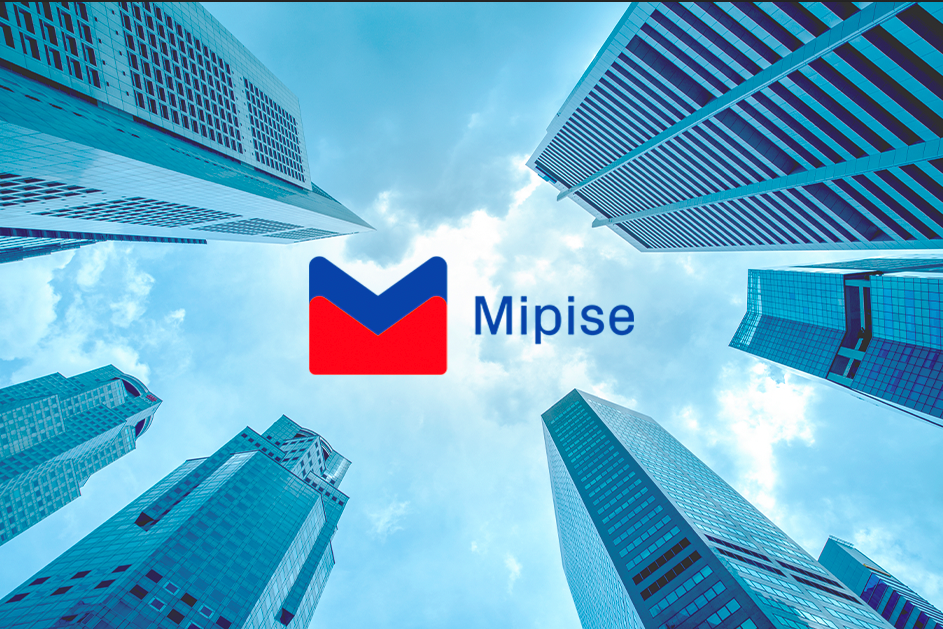 Mipise: A Decade of Digital Innovations Serving Investment Firms
November 08 2023
In the FinTech, RegTech, and LegalTech sectors, Mipise is celebrating a decade of expertise in developing technological solutions dedicated to the sharing economy (crowdfunding) and management companies looking to digitize their operations.
1) The Crowdfunding Revolution
Founded in 2013 by Michel Ivanovsky and Sébastien Bik, both former banking and consultancy executives, Mipise set out to digitalize and democratize the investment industry from its inception. Initially, Mipise developed innovative technological tools enabling the creation of turnkey and white-labeled crowdfunding platforms, thereby facilitating the connection between project holders and investors. These platforms incorporate regulatory subscription processes for various asset classes (bonds, stocks, loans, donations, etc.) and enable the management of campaigns, revenues, payments, distributors, taxations, and more. Mipise targets asset management firms (real estate, private equity, private debt, etc.), startups, SMEs, mid-sized companies, NGOs, and local authorities.
2) Digitalizing Asset Management Firms
In 2018, Mipise expanded its scope by offering turnkey and white-labeled platforms for asset management firms (private equity, real estate, private debt, and infrastructure). These platforms enable the dematerialization of subscriptions, compliance checks (KYC, LCB-FT scans, and scoring), internal and external distribution (CGP, private banks, insurers, etc.), back-office management, investor portals, share registries, document management, invoicing, and taxation. Mipise contributes to the digital transition of investment firms, allowing them to accelerate their growth, optimize operations, and ensure regulatory compliance.
3) Mipise's Impact
In 2023, Mipise collaborates with 70 investment firms in France and internationally. The implemented platforms have enabled the company's clients to raise over 2.5 billion euros and carry out more than a million payment transactions. Through its work with asset management and crowdfunding firms, Mipise contributes to the democratization of non-public investments and the standardization of digital best practices in the finance sector. The established platforms enable businesses to access more diversified and tailored sources of funding, especially during credit scarcity periods. As a result, innovative and ESG companies, efficient real estate developments, and charitable, associative, and humanitarian projects can be funded more easily.
4) International Development and Expansion
Since its inception, Mipise has raised over 3.6 million euros, notably from THEOS Family Office, MANDALORE PARTNERS Corporate Venture-as-a-Service, and VATEL CAPITAL management firm. This support has strengthened Mipise's position as a French IT leader among asset management and crowdfunding firms, while expanding its presence internationally (Benelux, Switzerland, Germany, and the UK). Innovation remains central to Mipise's mission, with R&D efforts representing between 30 and 40% of its turnover, achieving the Finance Innovation label, and its status as an Innovative Company. To celebrate these achievements and prepare for exciting developments to come, Mipise employees gathered in October 2023 to celebrate together, during a dinner and evening, the 10th anniversary of the company Mipise!